The Classic White Tee
The plainest and simplest of clothing, a t-shirt is a blank canvas upon which you can paint whatever image of yourself you wish. It's unpretentious, unassuming and underrated. To celebrate this Peregrine favourite, we turn to four of our favourite style icons who wore the crew neck better than anyone.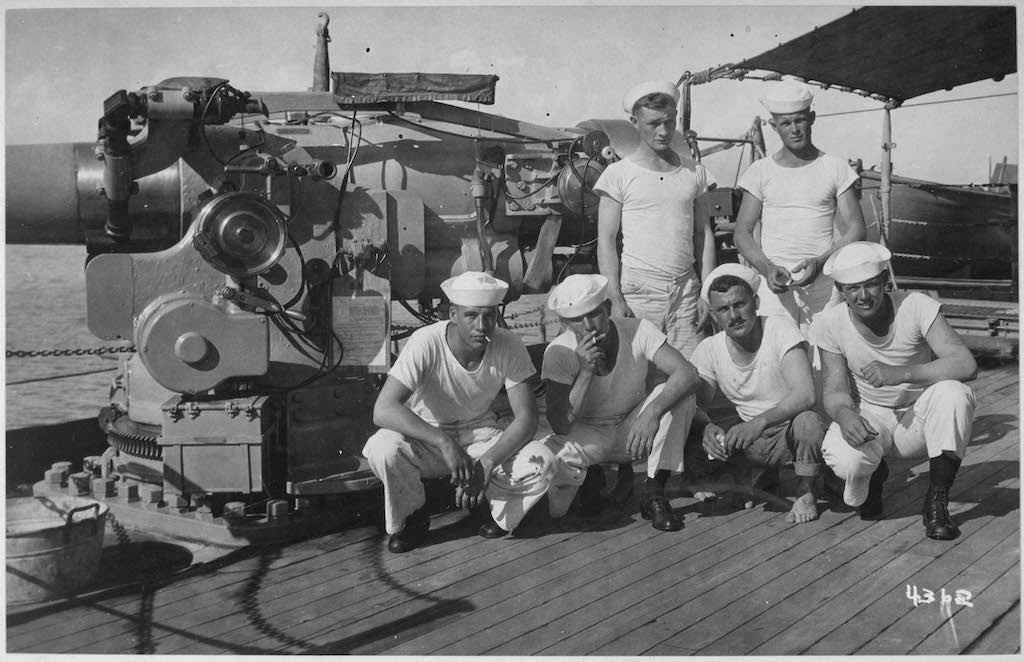 Ever wondered how the t-shirt first came about? The t-shirt evolved from undergarments used in the 19th century by cutting one-piece underwear into separate top and bottom garments. Later on it was coined the name "t-shirt" due to the shape. The beginning of the t-shirt can really be credited to the U.S. Navy. The U.S. Navy issued crew-necked, short-sleeved, white cotton undershirts around 1913. Much like the aviator sunglasses and the leather bomber jacket, it wasn't long before legions of young men were adopting the style as a symbol of strength, masculinity and just the right amount of rebellion.