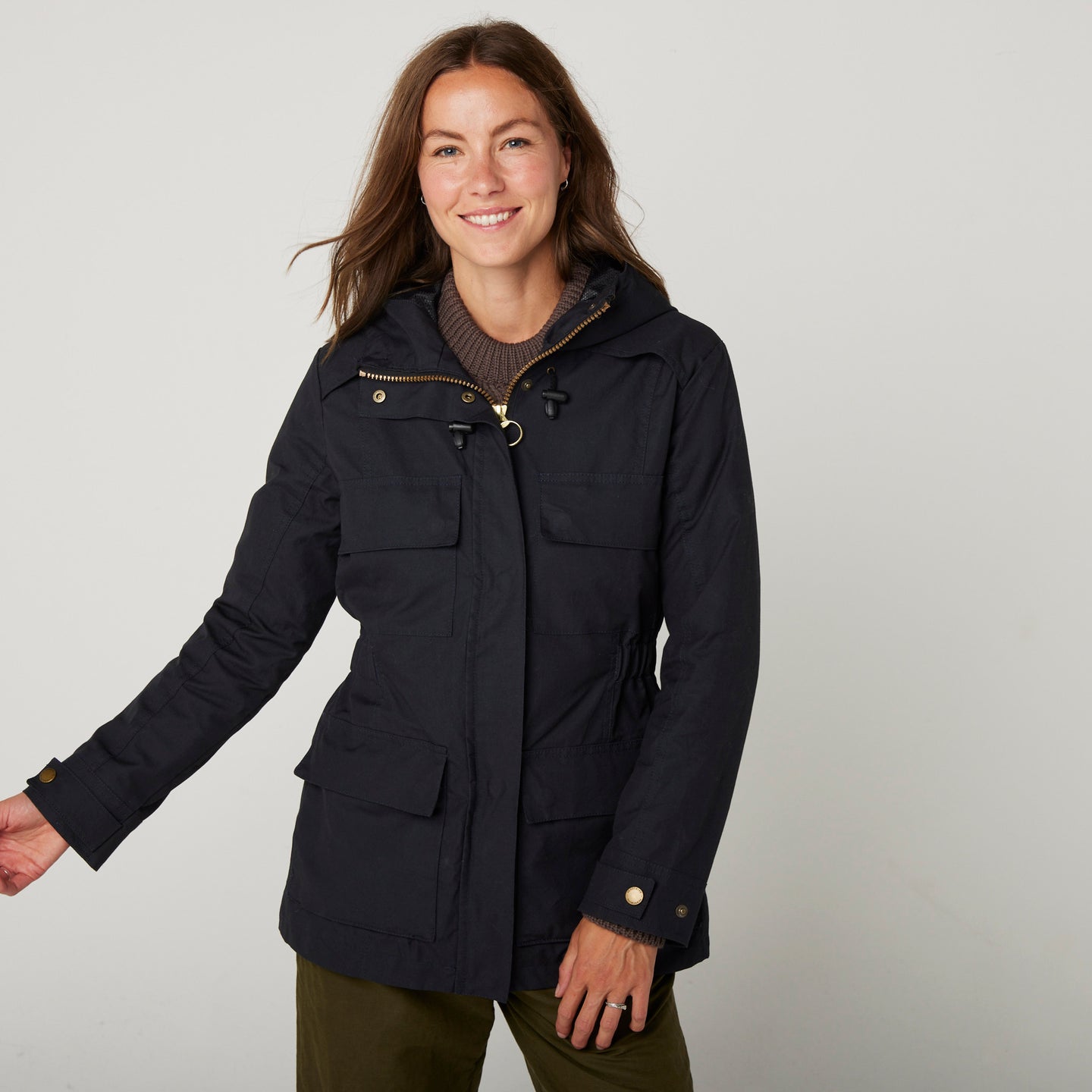 Women's Coats & Jackets
Now with 25% off this Black Friday!
Protect yourself from the elements with our durable collection of Women's Coats & Jackets. With windproof technology, large encapsulating hoods and pockets for all your bits & bobs, we've got you covered, quite literally. Check out our Hybrid Jacket, the ultimate waxed cotton jacket, it's practical and water-resistant, without compromising on style.
NEW IN

Sale
Sorry, we have no products in stock that match your selection