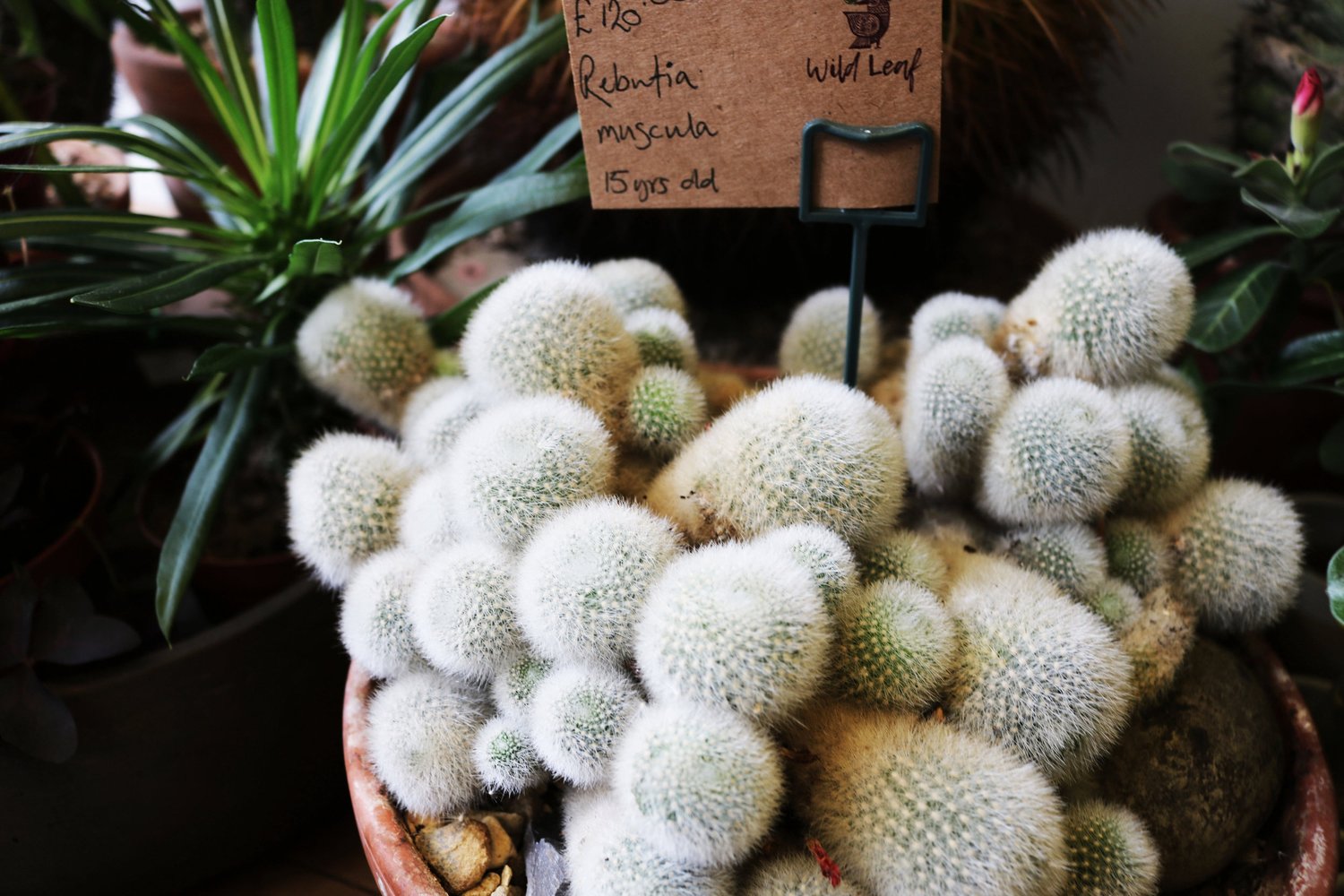 The Rebutia Cactus, native to Argentina. This one is 15 years old!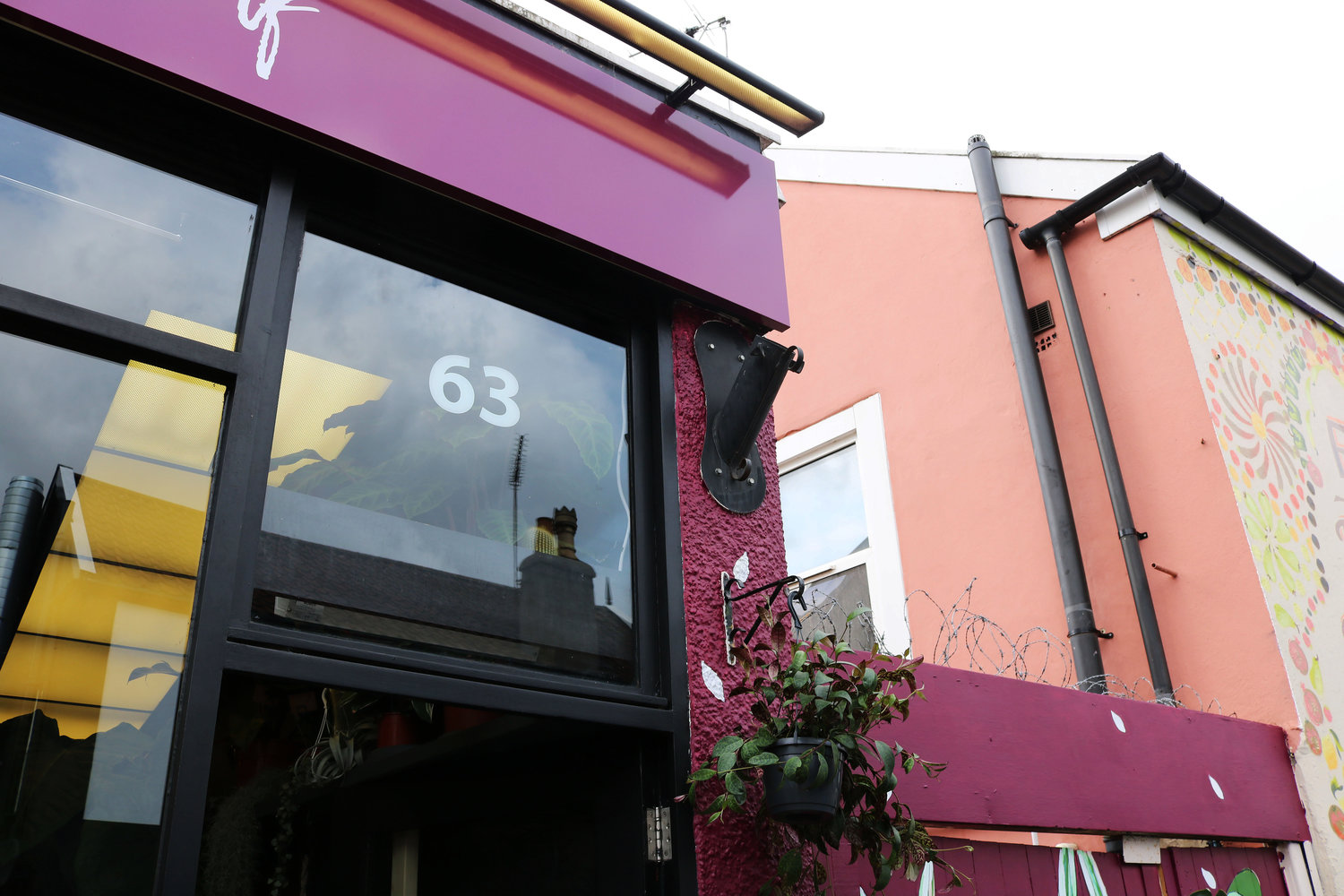 A tiny jungle on our doorstep…
Welcome to Wild Leaf at 63 Overton road; A specialist store / showroom for indoor plants and interior landscaping. Its like stepping into a Henri Rousseau painting with an overwhelming about of textures and colours and a range of both tropical and Arad plants – some of which have been on the planet even longer than I have.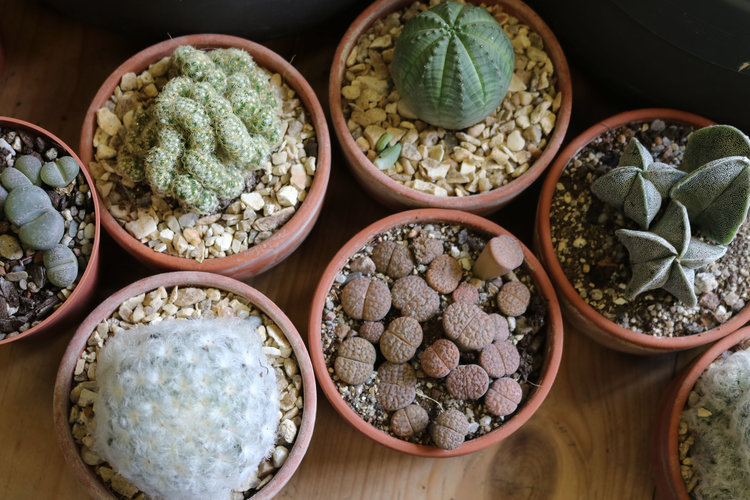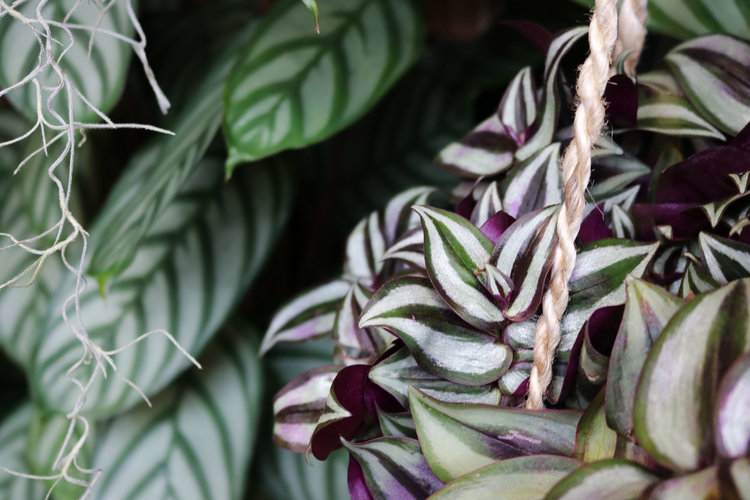 A background in sustainability and a future in Interior landscaping..
The store is the project of Tya, a graduate in Environmental Sustainability and daughter of two gardeners. Tya told us how she had transitioned from working in corporate sustainability and developed her own concept store which combined her passion for interior design with her love, knowledge and experience of plants.
Expect big growth…
Wild leaf has only been open for 3 weeks but is attracting alot of custom and Tya has plans to expand the store into a platform to showcase her interior landscaping and design talents. The shop will double as Tya's informal office where she can share her vast knowledge in botanical taxonomy and meet with clients to develop their personal or business spaces into living works of art.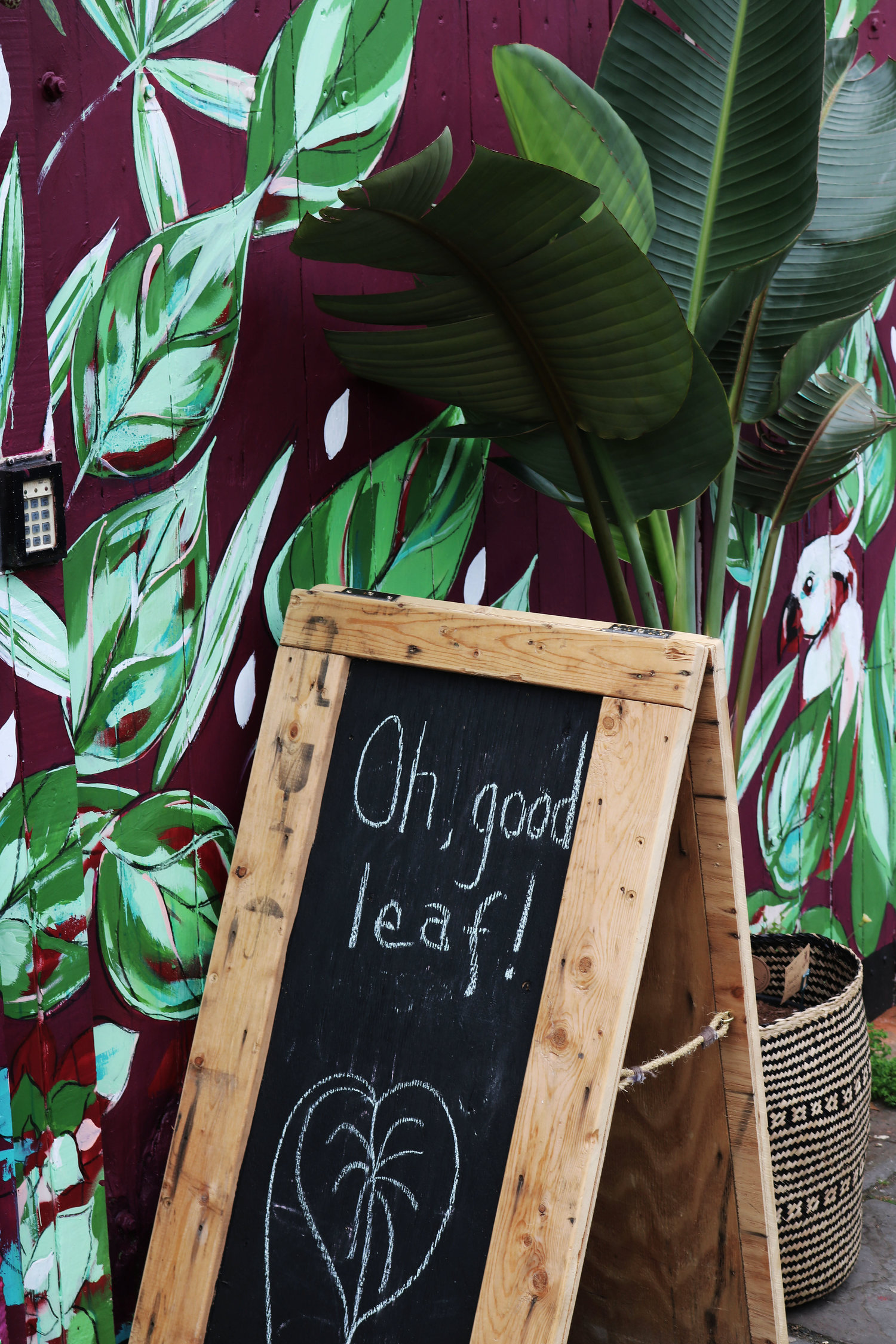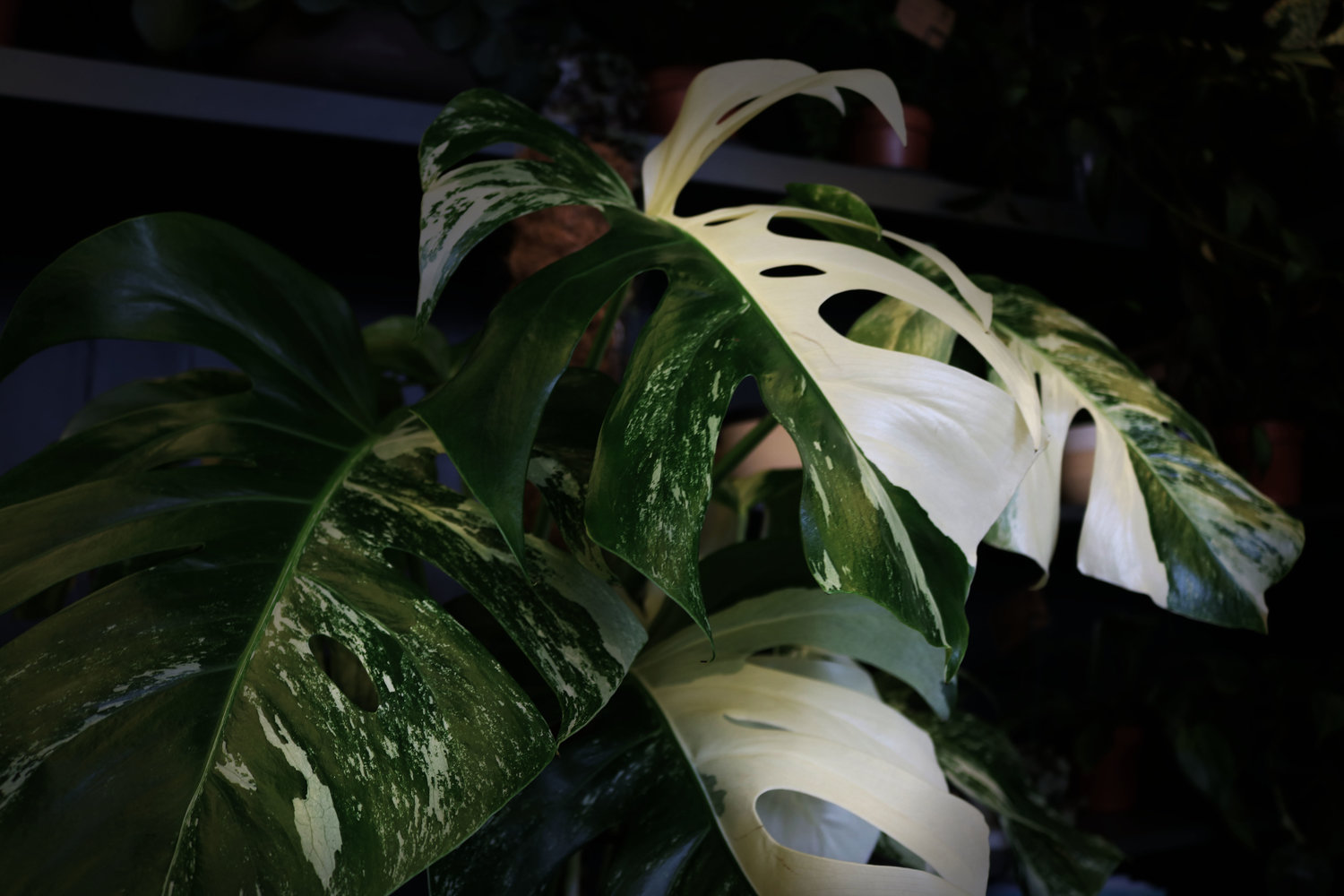 How can you choose a favorite…
When plants are coming and going through the door at 63 every day you probably cant get too attached but Tya did let us in on her favourites. She loves the broad-leaf tropical plants like the Xanthosoma which are having a serious revival at the moment. These elephant-ear plants were a big hit in the seventies and eighties but Tya described how she prefers the contemporary styling of them which sees them situated in cool, dark painted rooms against wicker or ceramic that is textured enough to be a feature but not so much that it overpowers the delicate textures of the plants. These plants don't like temperatures below 10 degrees but love humidity so are great to have in a light filled bathroom.
It's a hit…
Wild Leaf already has a best-seller which is called the Oxalis Triangularis (named after its rounded triangular lleaves). This one has proven popular for its low price point (£12) and the fact that it grows fast and the rich plum-hued leaves add a burst of colour to any interior. Many of the plants in Wild Leaf are importated from contacts or 'growers' in Amsterdam, and Tya told us that you can expect new and exciting plants every time you visit Wild Leaf as she is keen to bring many new and exciting species to the attention of her customers.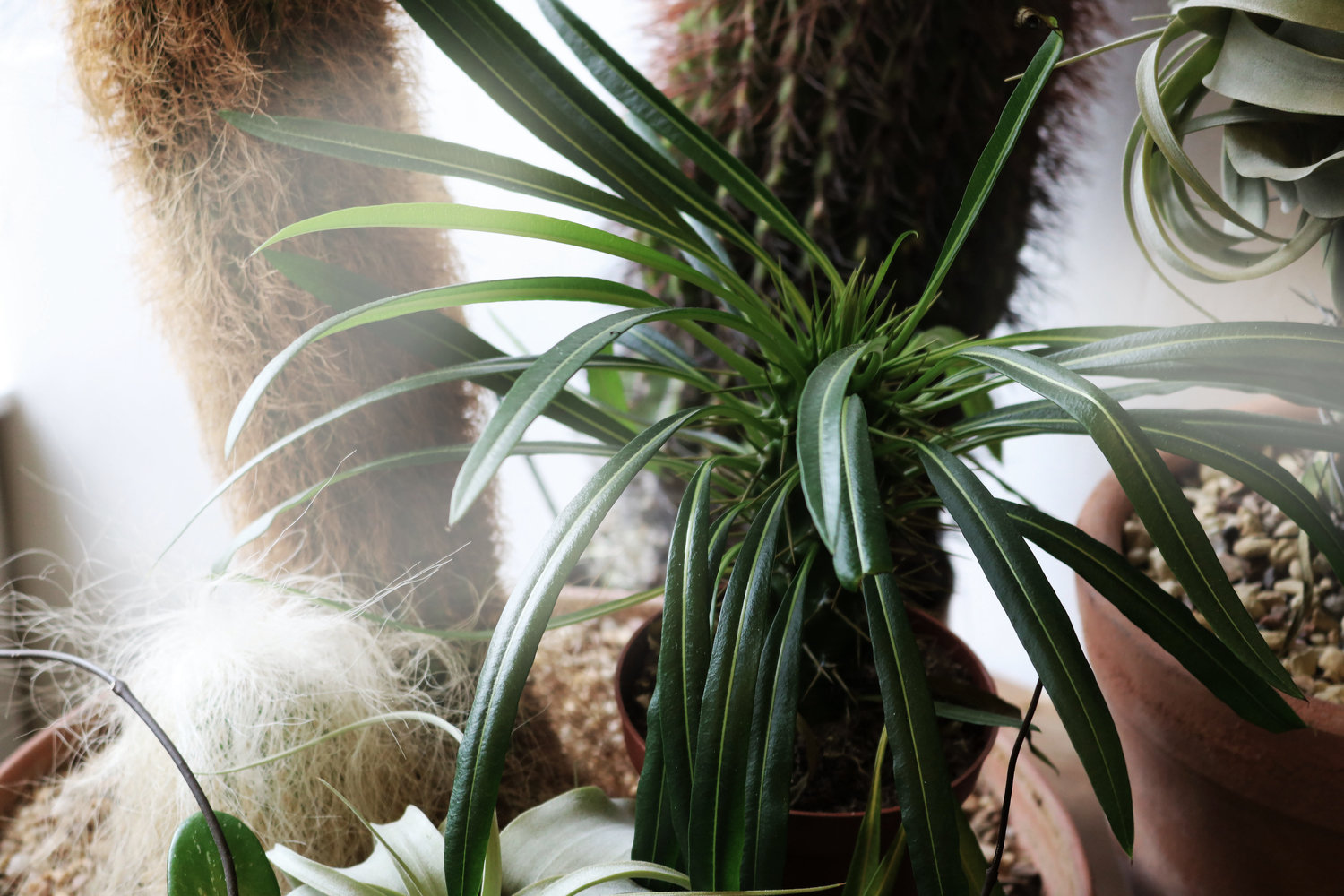 Location is everything..
We were curious to ask which plants from her Arid – tropical spectrum suited which rooms. Cactuses and desert plants suit and thrive in any room with alot of light, it doesn't have to be hot but it shouldn't be a bathroom because the humidity will cause them to rot over time.
Tropical plants like the beautiful Asplenium Scolopendrium, for example, need warmth and humidity so would do well in a kitchen or bathroom.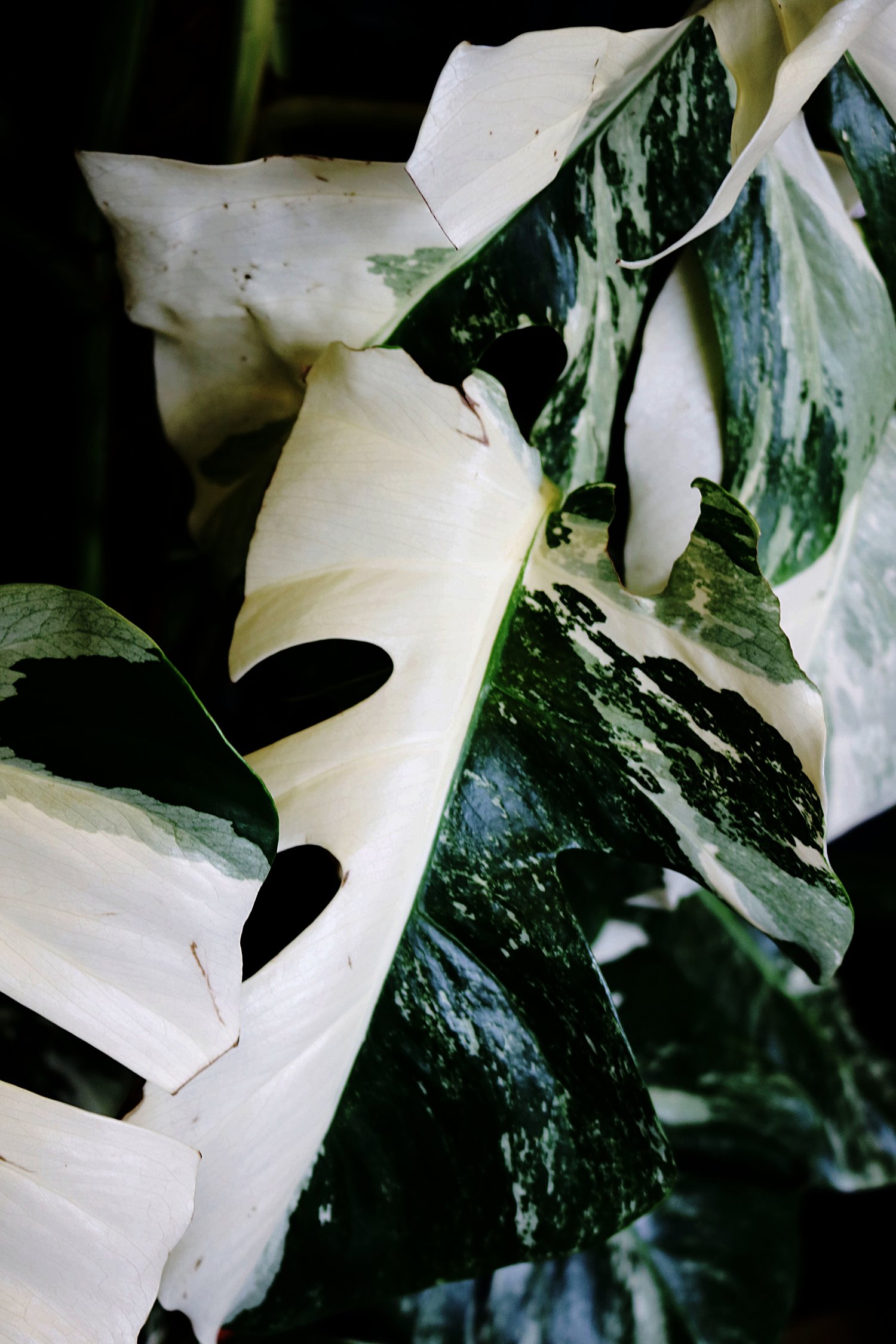 Back in 20…
Thanks Tya for letting us roam and chat with you today – it is always great to meet with neighboring businesses, especially ones with such an hands-on and knowledgeable approach to their craft. We know where we will be spending our lunch breaks for the foreseeable future!3 Likes