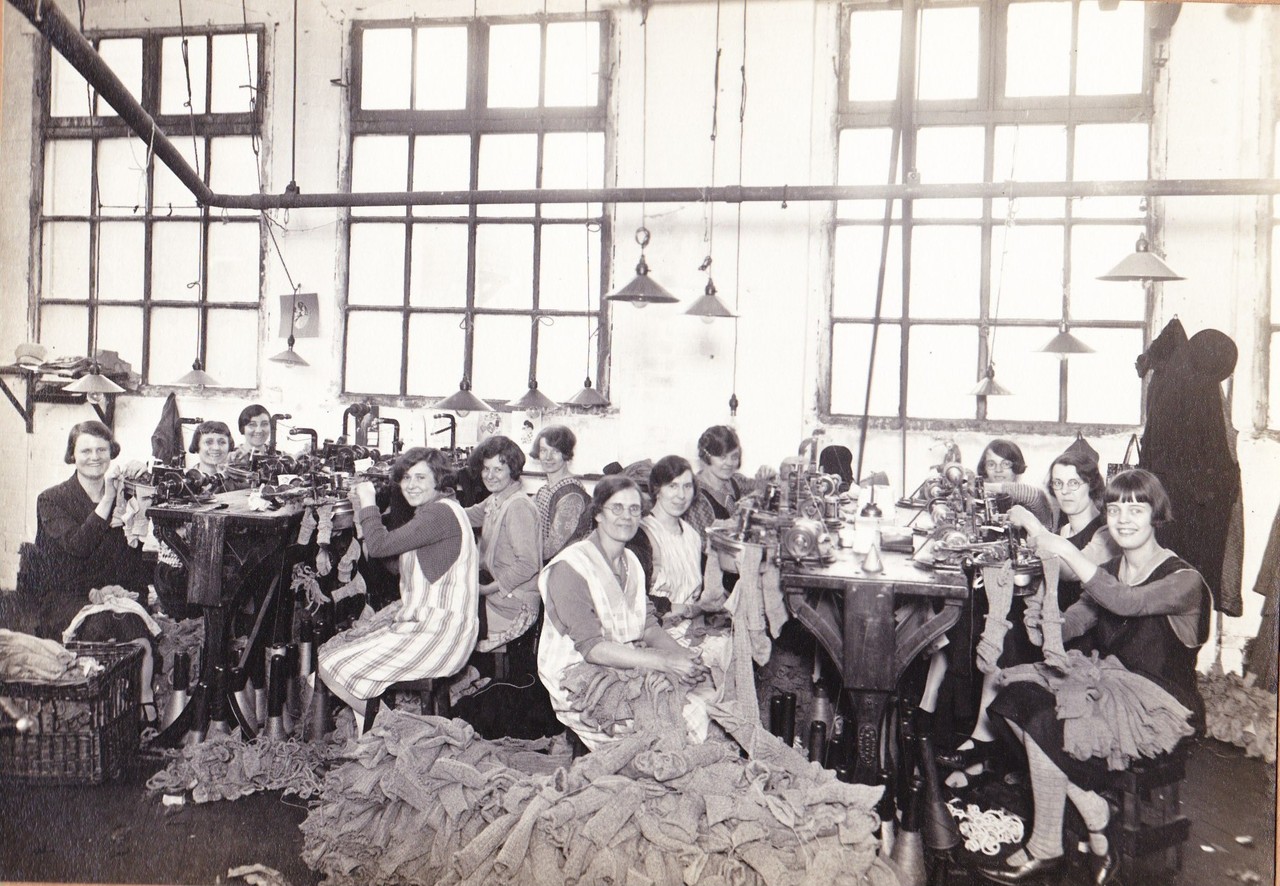 Britain is one of the leading countries in the world in terms of innovative fashion design but try to find clothing that has also been manufactured in Britain and you have a much trickier task on your hands!
Around 90% of clothing that we buy in Britain is outsourced when it comes to production in order to cut costs as much as possible. Prices on the high-street are becoming more and more competitive but at the sacrifice of sustainability and the quality of the garments produced. The market has become saturated with clothes that are quick and cheap but often at a high cost to the environment and the living standards of the workers that make it.
As shoppers, we are now starting to do a bit more background research into the retailers or manufacturers that we buy our clothes from in order to find out where the garments are made, who makes them and whether we can classify the brand as Ethical.
For a brand to be considered Ethical it must satisfy at least one of the following criteria: building communities, developing fair trade preserving craftsmanship and artisan skills, addressing climate change challenges, preserving natural resources, removing waste or advancing animal welfare.
According to The Guardian, the purchase of ethical and locally manufactured products is on the rise which means that more and more people are discovering the exciting revival of British manufacturing.
Buying British clothing has many advantages, you are buying into a company that can offer complete transparency on the manufacturing of the product which in turn creates trust and loyalty between consumer and brand. Another advantage is that repairs and special requirements are much easier to facilitate which reduces the textile waste that can mount up when damaged garments are often thrown away and replaced.
At Peregrine we have been manufacturing Knitwear and Coats for the last 200 years right here in the UK. Not only does that mean we know what we are doing but it also means that we have a really special relationship with our manufacturer and all of our clothing is made lovingly and expertly.
Buying more British-made clothing cuts out the middle man when it comes to making ethical decisions about your wardrobe. The term 'British-made' in the textile industry is also synonymous with a quality, charm and heritage that is difficult to find elsewhere so you can be certain you are getting your money's worth!