Our Favourite Valentine's Day Walks
Valentines day is upon us – Flowers and chocolates are at the forefront of every supermarket. Here at Peregrine, we believe that one of the best and most romantic things to do on Valentine's day is to forget everything and just get back to nature.
There's nothing quite like a relaxing romantic stroll with your partner for Valentine's Day. The lush green countryside is perfect for a quiet reflection on how in love you are…or maybe the fresh air will just contribute to an argument about who's walking too fast or which path to take to get back to the car park. Either way, you can be happy you have done some exercise and spent some quality time with each other.
Here are four of our favourite tried and tested romantic walks around the UK.
Lulworth Cove – Dorset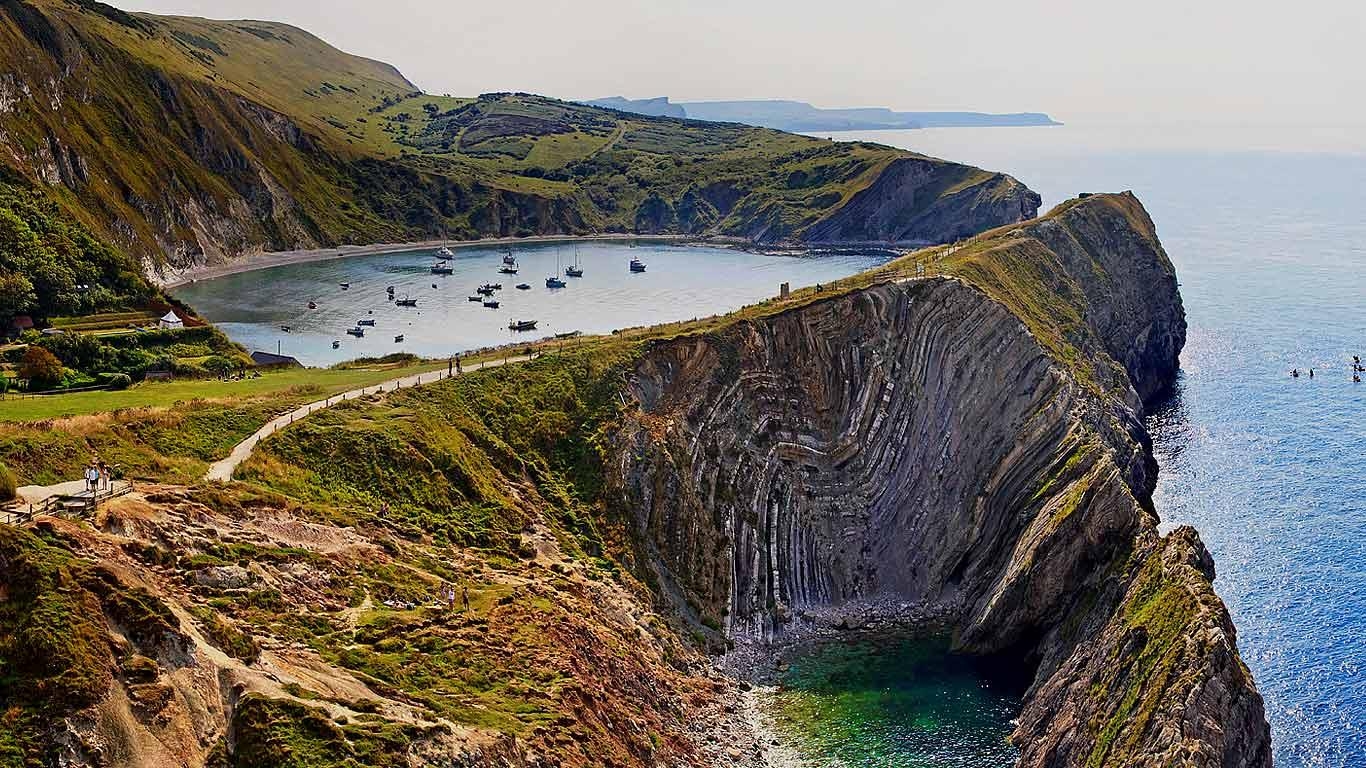 The beautiful white pebble beach and crystal clear waters of Lulworth Cove is the perfect coastal walk, set on the Jurassic coast. Formed by the combined forces of the sea and a river swollen by melting ice at the end of the last Ice Age. Lulworth Cove is an English Heritage site, full of history. Dogs are permitted on the left side of the slipway so be sure to bring them along to take in the scenery on this romantic walk.
Pen Y Fan – Brecon Beacons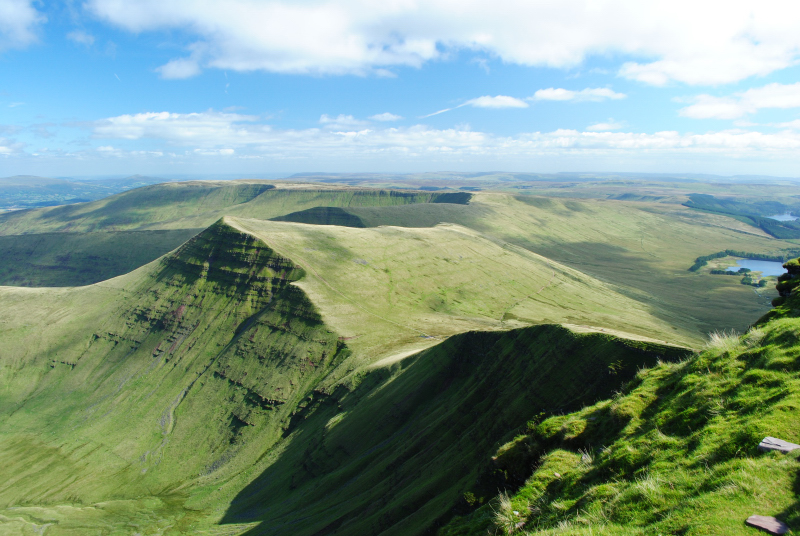 This one is certainly made for the adventurers – Rising above the Brecon Beacons is Pen Y Fan stands at 886m high. This makes it the highest point in Southern Britain with the breath taking views across mid Wales. You don't have to be a professional hiker to tackle the summit – the easiest route taking just over 2 hours with plenty of kissing gates along the way.
Cheddar Gorge – Somerset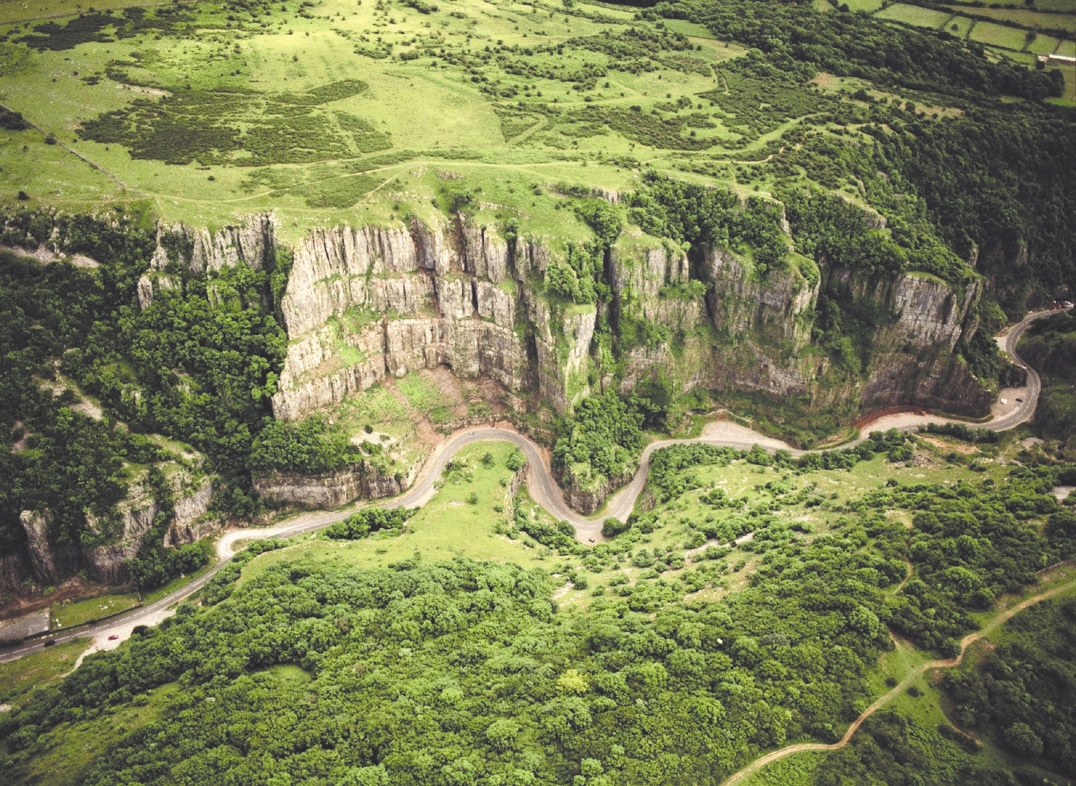 Cheddar Gorge is one of England's most iconic and spectacular landscapes. Just 45 minutes from our home town of Bristol this circular walk makes for the perfect escape from the hustle and bustle. What better way to end a walk then to pop into a local pub, we recommend The Bath Arms Hotel in Cheddar to quench your thirst.
Friars Crag – The Lake District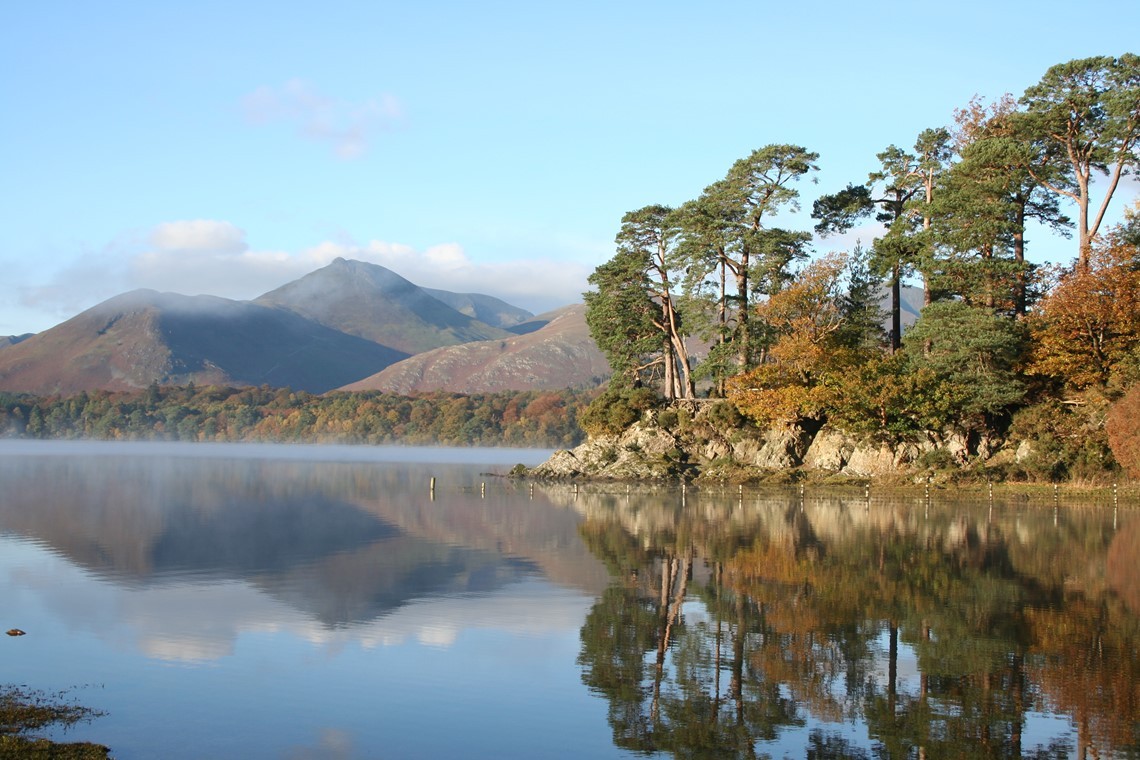 Nature at it's best. Home of the memorials to Ruskin and Canon Hardwicke Rawnsley, one of the founders of the National Trust. The painter, John Ruskin described the view as one of the three most beautiful scenes in Europe, you can't argue with that! The 8 mile level trail circles the lake, leading you through woodland and marshes.