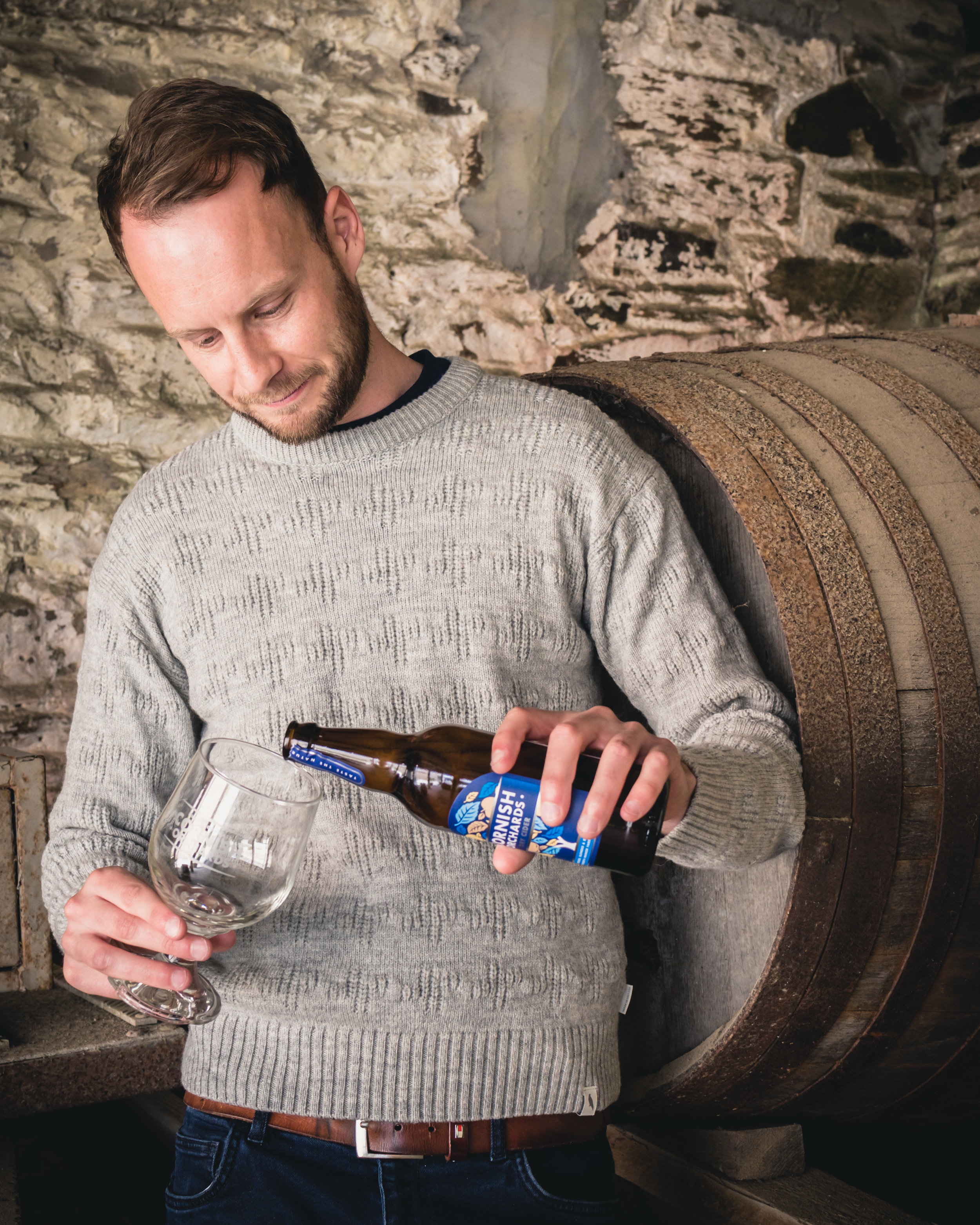 It's a languid Tuesday afternoon and the time is dragging it's heels because England is playing in just over two hours. On top of that, we're in the frenzied thick of a two-week heat-wave (which the rest of the world would just call summer) and we would be lying if we said that cold, crisp alcoholic beverages weren't at the fore-front of our mind. Cue our interview with Chris; Head Cider Maker of Cornish Orchards. A local Cider Mill that is in equal parts humble and mighty and which has a legacy and a quality to uphold (and makes the perfect post-work, pre-game drink).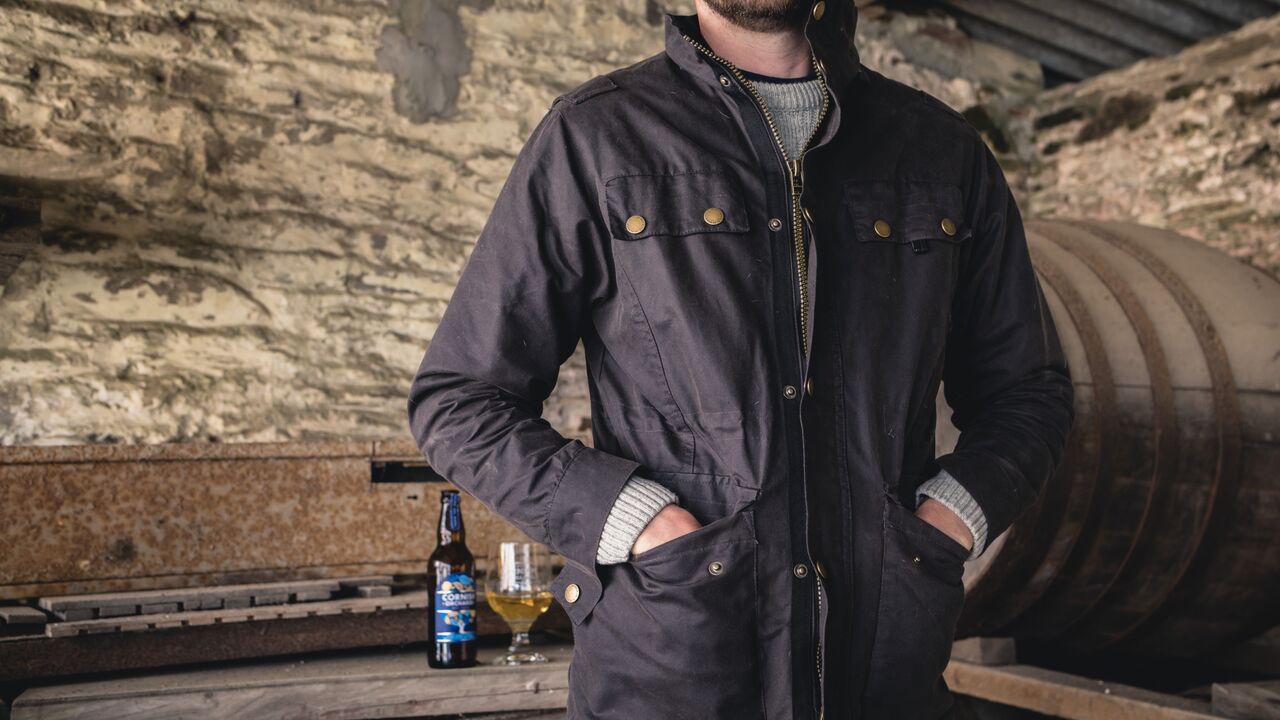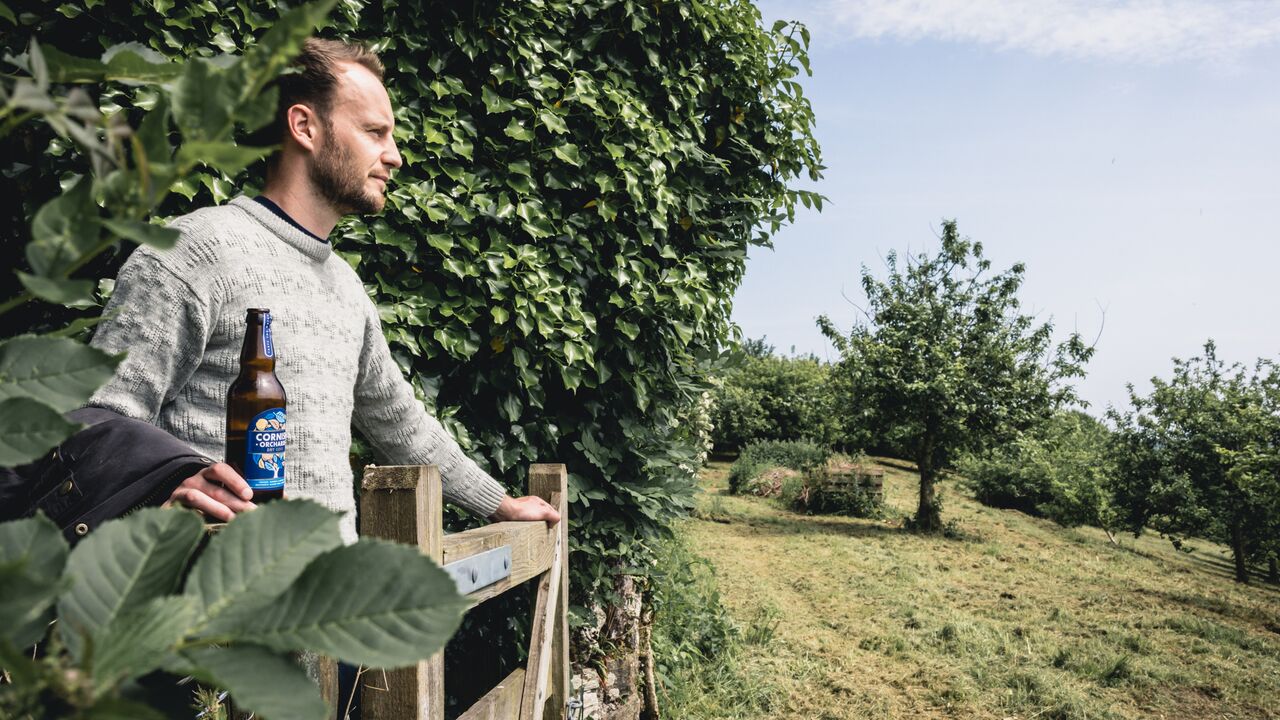 Chris, the origins of Cornish Orchards Cider seemed to arise from a love for the British Country and a desire to nurture and protect it. This is such a fantastic motivation, can you tell us more about it?
We are tucked away in the picturesque Looe valley of South East Cornwall and surrounded by 100 acres of orchards, woodland and farmland. These features played a key role in our farming heritage which was the foundation for us to become award winning cider producers! The surrounding landscape and environment inspires us, it attracts our customers, feeds into our brand and we have the incredible honour of crafting products with it as our backdrop, so naturally we want to protect and give back to the land around us.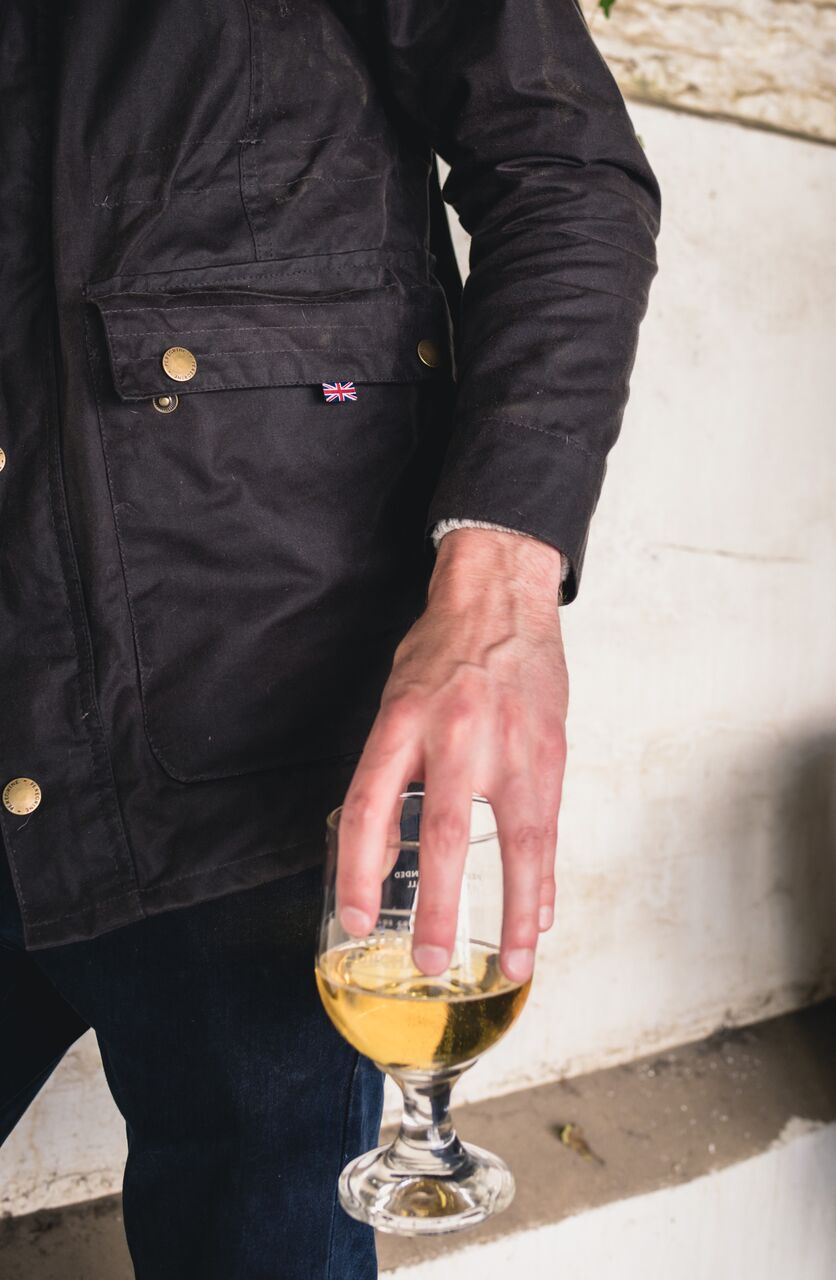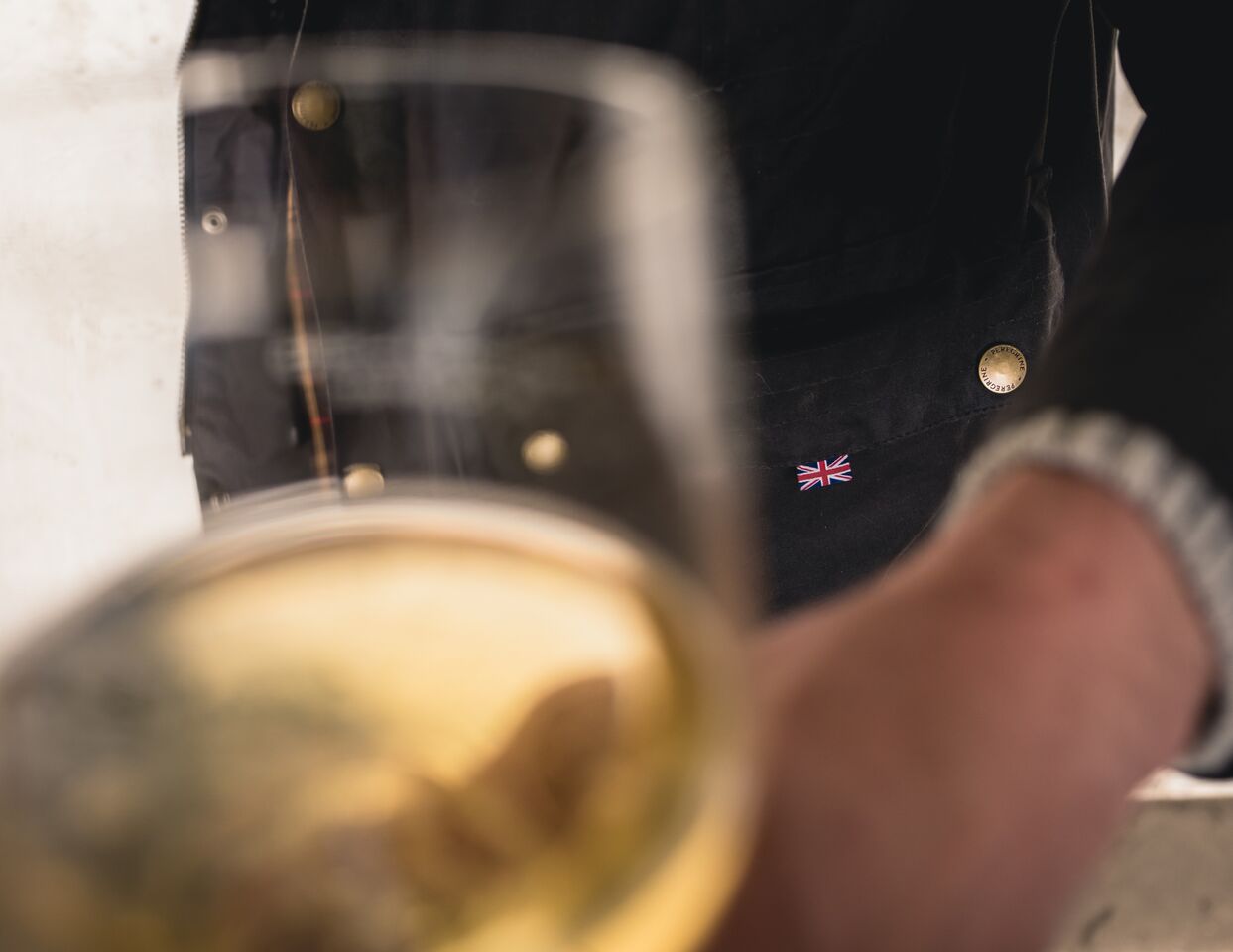 As a Cider Mill with a history, can you tell us a bit about the ways in which you both are and aren't traditional to your craft?
All of our ciders are made with 100% fresh pressed apples and for me that's just the way cider should be made. We work harmoniously with the seasons to craft the finest fermented juice and much like wine, we allow an ageing of the cider to enhance flavour, aroma and complexity. This is as traditional as it gets but we also strive to guarantee consistent quality…We have invested significantly in high grade stainless steel tanks, filtration systems, a high capacity fruit press and laboratory equipment. We have processes in place that guard the quality of our products like our intensive cleaning programs and daily product sign off undertaken by yours truly. Many of these technological advancements won't be found in the traditional, craft cider mill but we see it as integral in ensuring our customer is going to keep coming back and getting award winning quality every time.
Which of your unique Cider varieties are you best known for, and which is your personal favourite?
Our Cornish Orchards gold cider is certainly our most popular, winning a gold medal at the international cider awards has propelled it to become renowned nationally and in some places abroad as well! It's that perfect summer garden cider, easy drinking, fruity with a subtle, dry undertone and an immensely refreshing finish.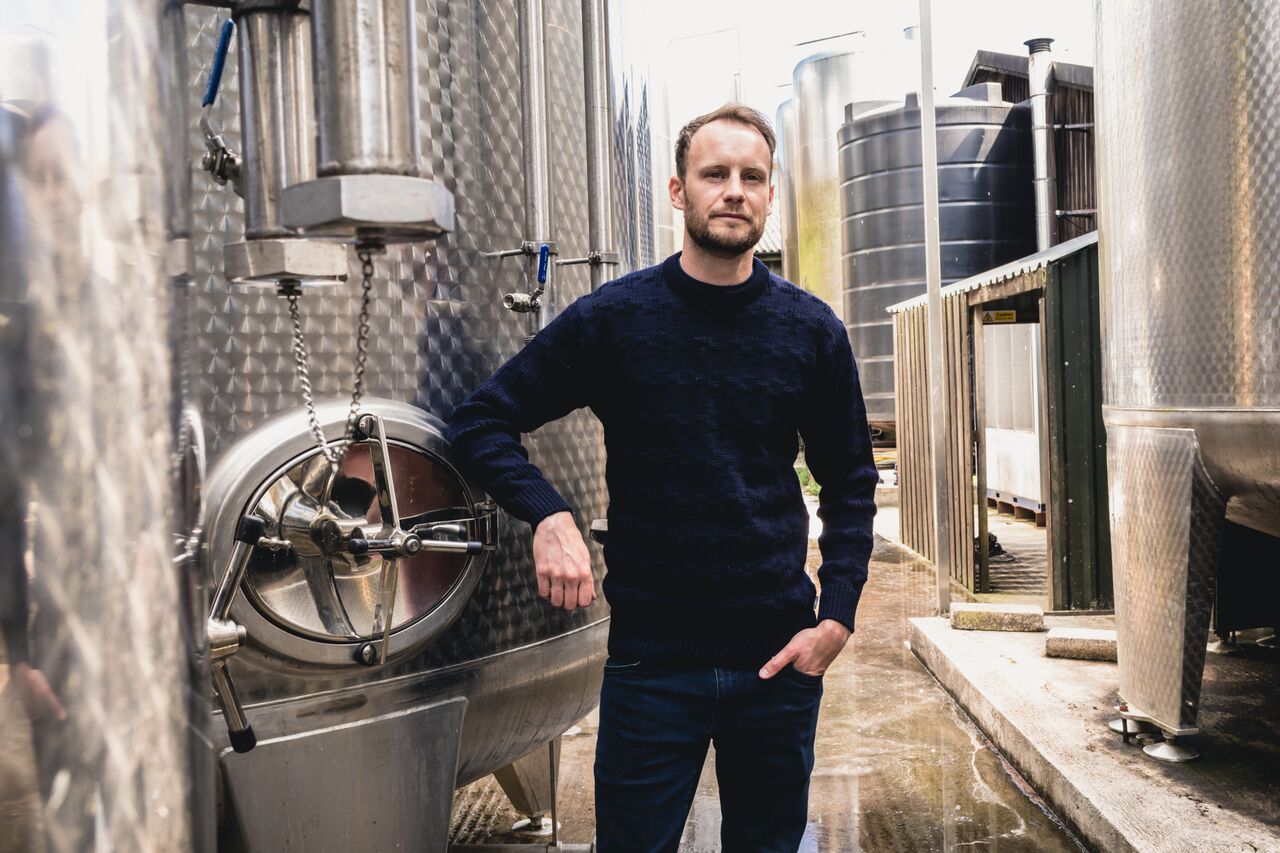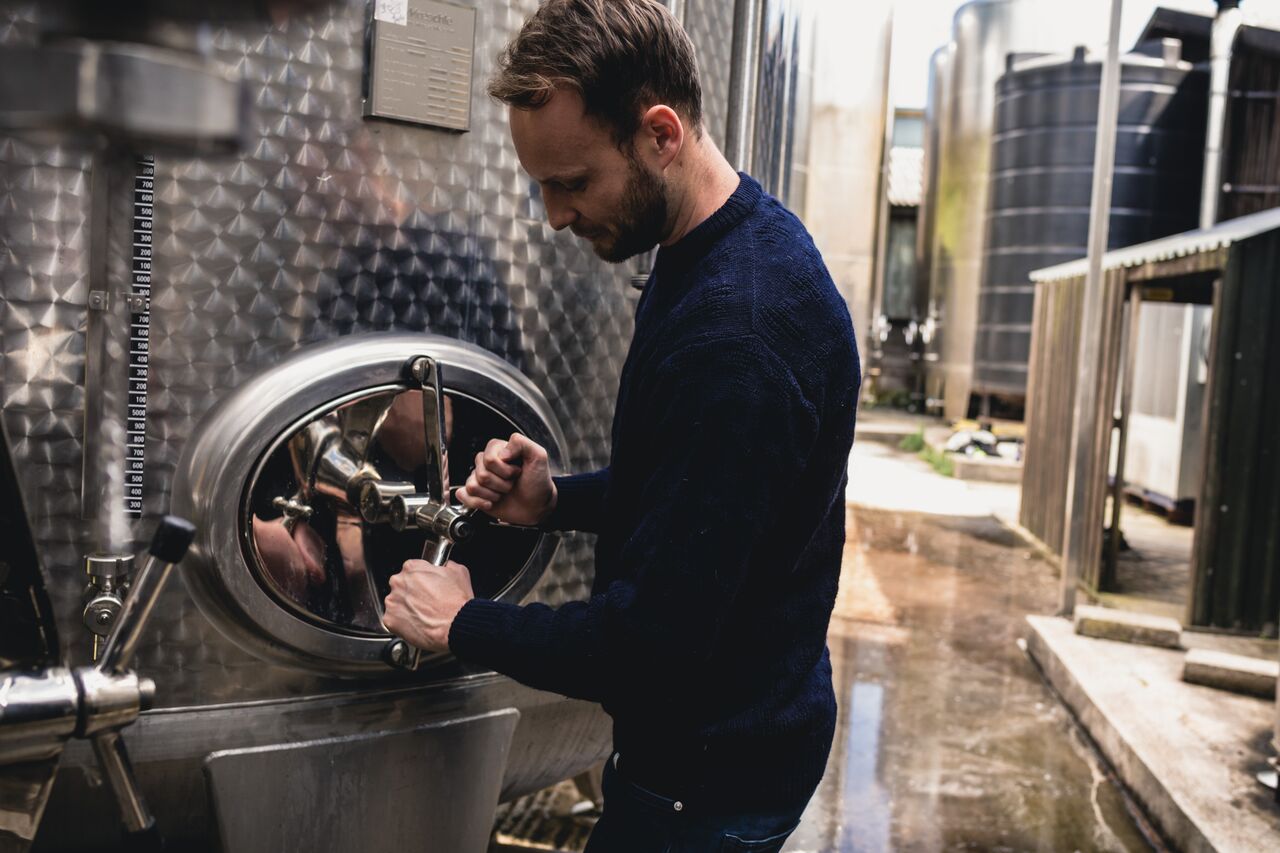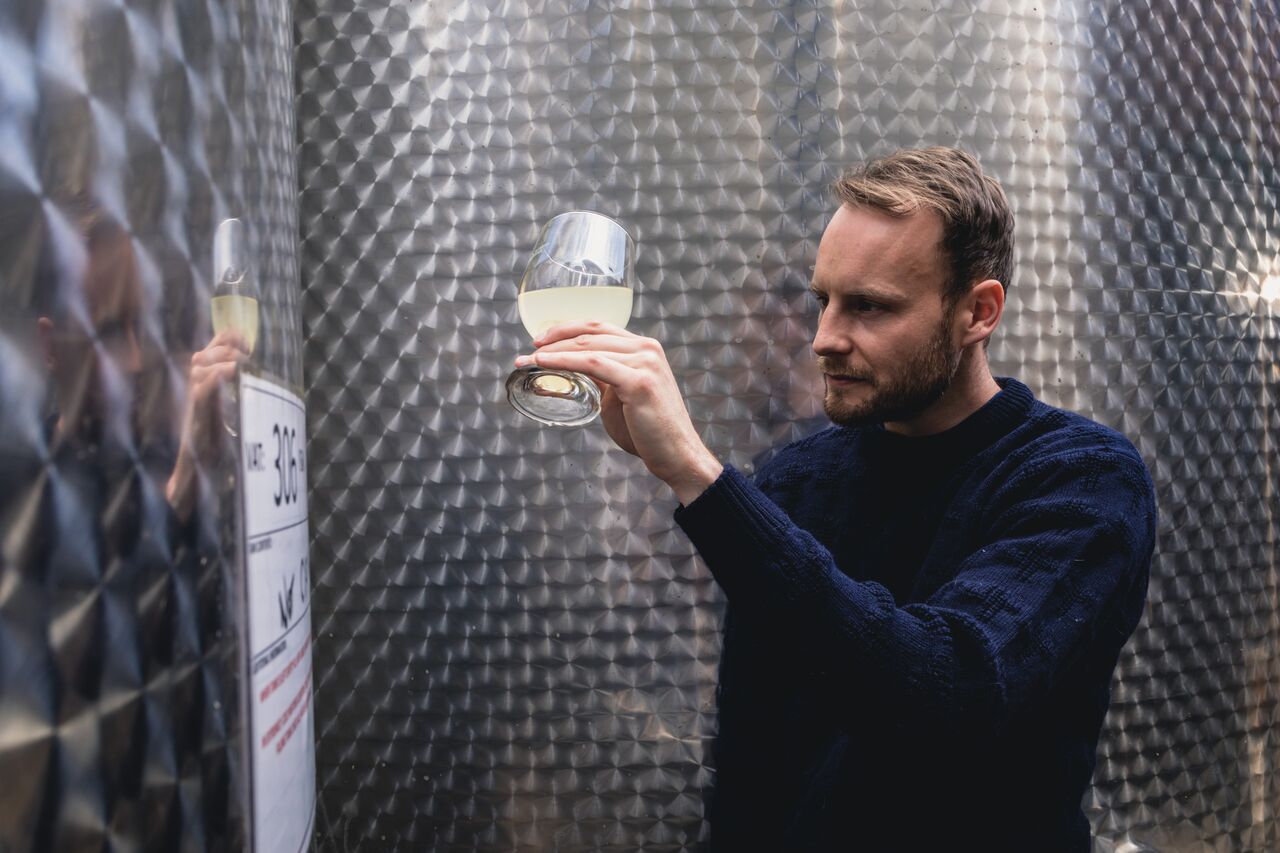 My favourite has to be my new dry cider blend, our brand new release. It was a real labour of love and because it's a dry there's no hiding anything in sweetness. It has to be exactly the right apple varieties, sugar level and balance or its completely wrong; a real craftsman's cider. I like something with a bit of bite and complexity which really shines through In this product, it's full of character whilst still VERY drinkable! Genius
Is there anything about the process or ingredients when it comes to making your Ciders and soft drinks that really sets you apart from your competition?
There are some brilliant producers out there making cider using very traditional methods and shout out to them all for helping educate and drive "real" cider! I think what sets us apart and personally what I am most proud of is our consistency in delivering really high quality products. We continue to produce with traditional practices; harnessing the environment to create different styles of cider, working with local apple growers, maturing for many months to develop character and hand blending every batch all whilst never compromising quality.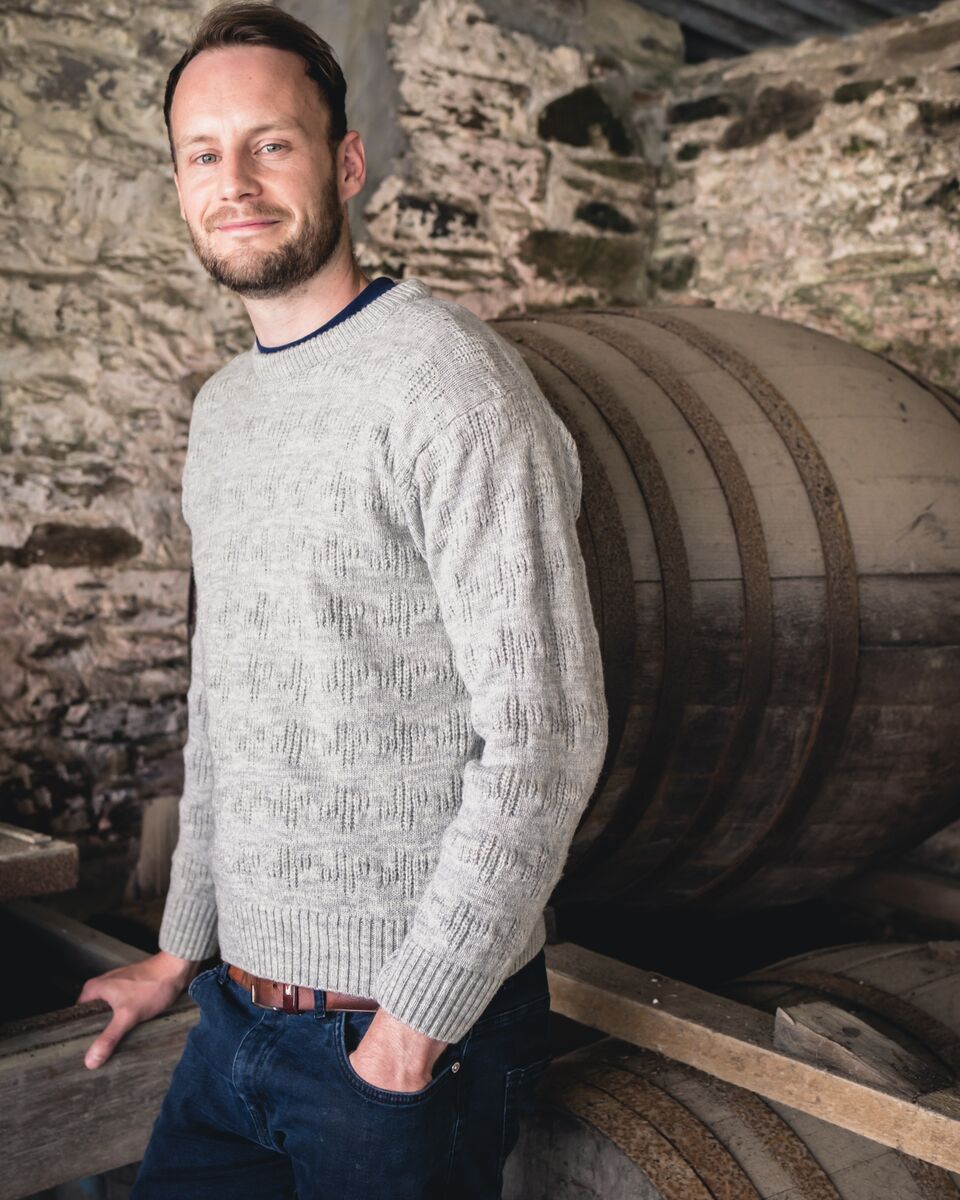 As a British brand with a humble beginning and a fascinating history, do you think that it is important to value and support the other British brands around you?
Absolutely! the success of our brand was built in the early days on great relationships and help from local businesses and producers around us, we've never forgotten that! We have a wonderful story to tell about the heritage of Cornish Orchards, the local area and the way we work. I think this benefits us and has been an example to other British brands where increasingly the customer wants to buy into a brand that fits with their beliefs and in our case customer that wants to drink with purpose.
Last Question, from pip to pint, how long does it take to produce on of your fantastic Ciders?
Our apple harvest begins at the end of September where the fruit is picked, pressed and the juice is fermented into cider. This takes about 8 weeks before it is the matured for a minimum of 6 months. Its then ready to blend with which is a two day process… All in all a pint of Cornish Orchards Gold will take 8 – 10 months to create…Our Vintage and Heritage cider can be double that!