Escape To The Highlands
Go somewhere new with your favourite people, pack your bags and lose your signal! Crags and lochs, windswept mountains and deep-rooted tradition.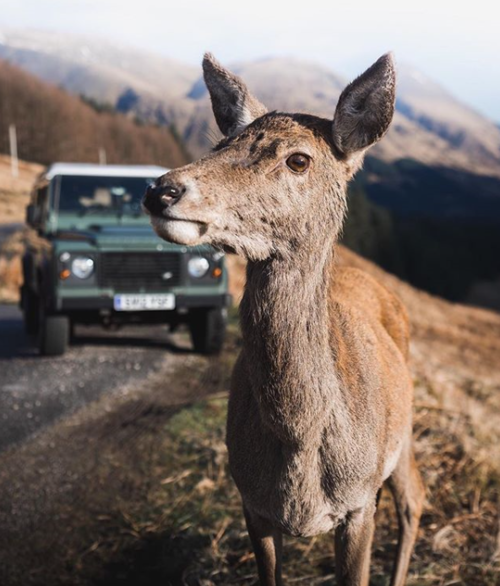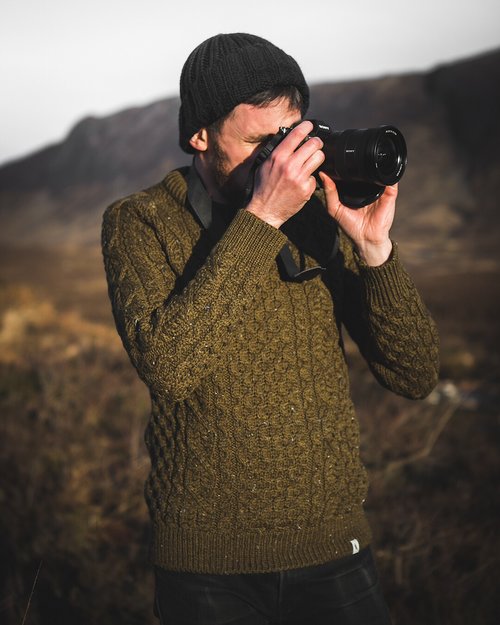 The region is home to many of the symbols that represent Scotland. The kilt was first worn by those who protected this land. Its music is similar to that of Ireland, but has a voice that is distinctive for those who are masters of the bagpipes. Formations that are both rugged and serene, the Scottish Highland's beauty is one that should be experienced first hand. So you've got in the car, chosen a road trip playlist – where do you visit first?
Glencoe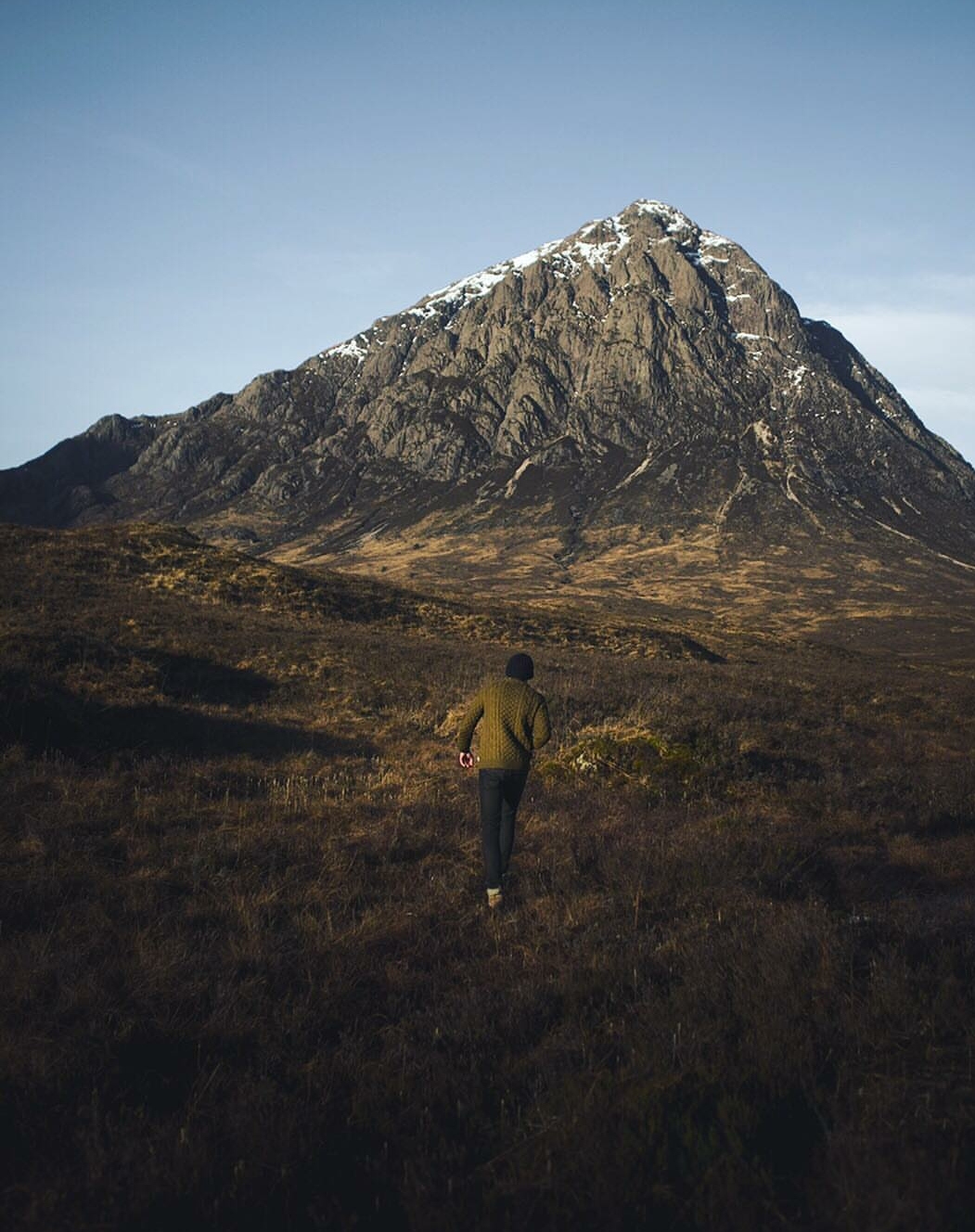 So much myth, legend and history precedes a visit to the expanse of Glencoe and Loch Leven, that many visitors are unprepared for the sheer beauty and breath-taking serenity of this vast sweeping pass. Enjoy a leisurely stroll round the Lochan Trail on a summer evening or walk to the Signal Rock – where the signal to attack was given for the Massacre of 1692. Go for a ramble to the Hidden Valley, where rustlers of old used to hide their spoil.

Steall Waterfall And The Nevis Gorge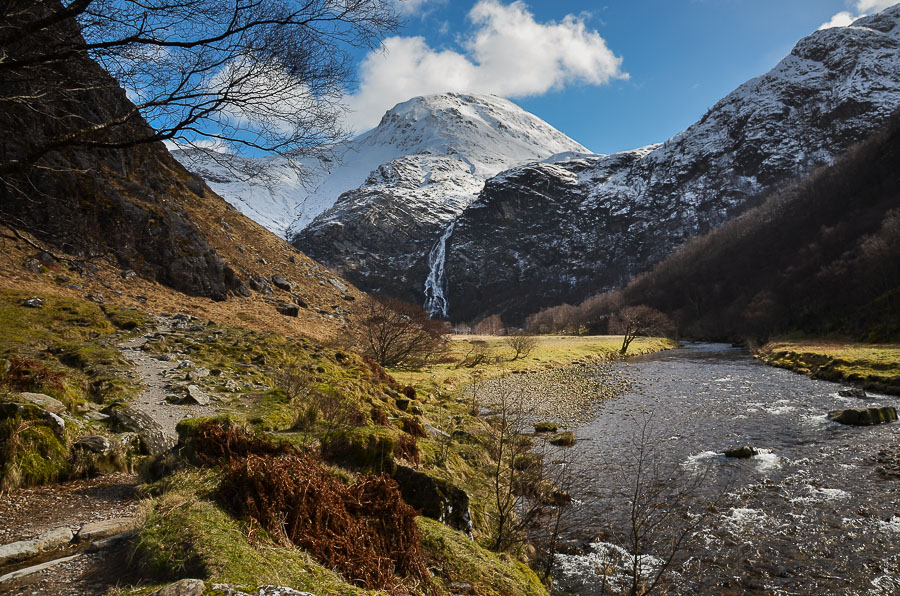 One of the best short walks in Scotland, this route heads through the dramatic and beautiful Nevis Gorge and leads to the awesome Steall Falls. Situated in Glen Nevis near Fort William. It is Scotland's second highest waterfall with a single drop of 120 metres.

Loch Nevis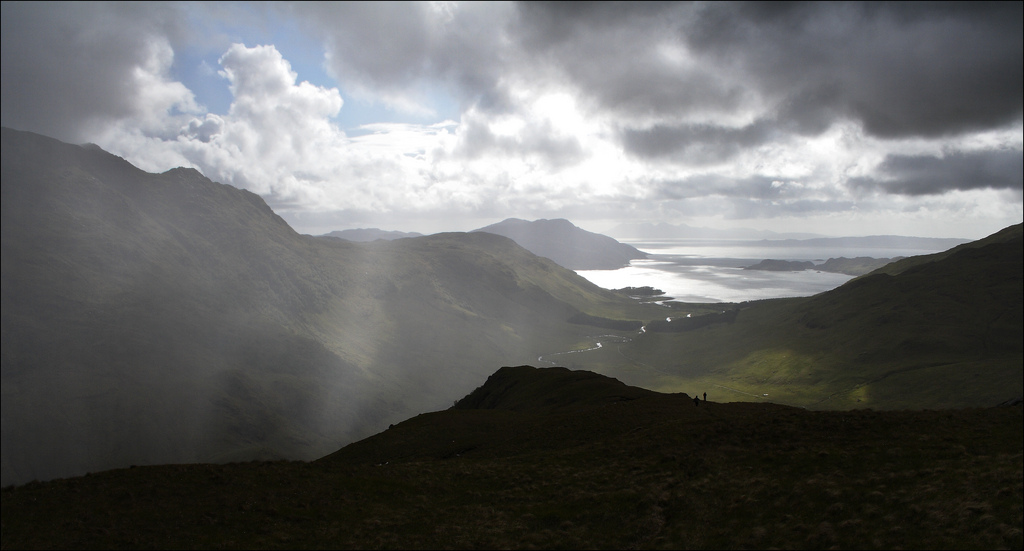 The southern border of Knoydart is an area often called Britain's last wilderness. It can only be reached by boat or by a long walk as there are no roads into the peninsula. Nevis means "heaven" in Gaelic and there are days when this seems truly fitting in this wild corner of the world.
What To Wear?