A Jump(er) in time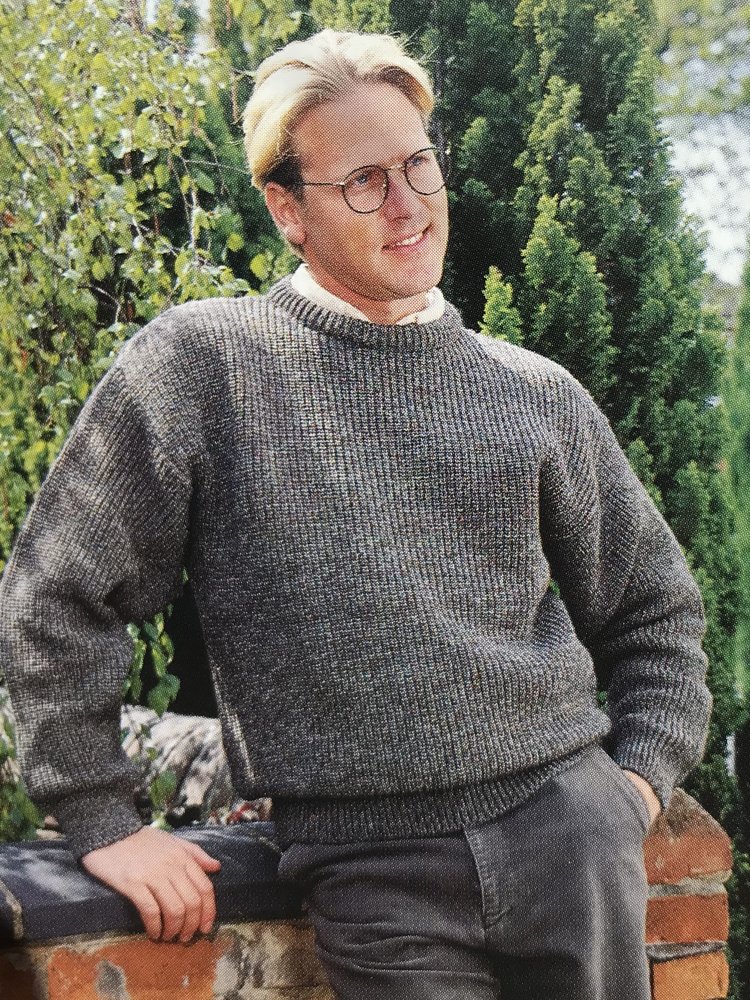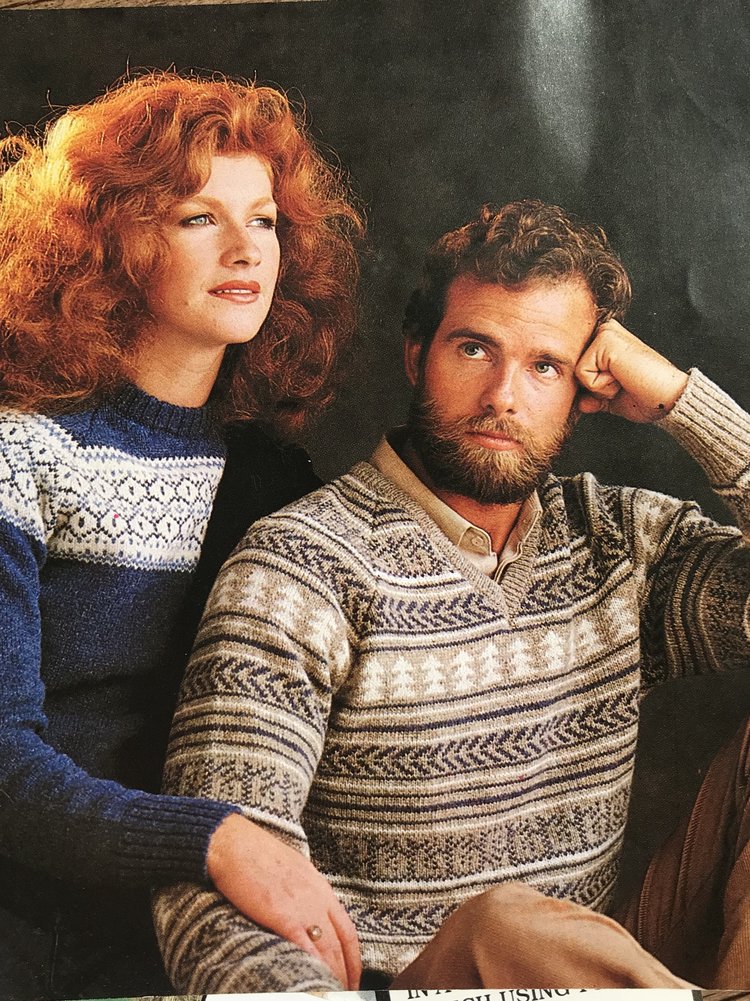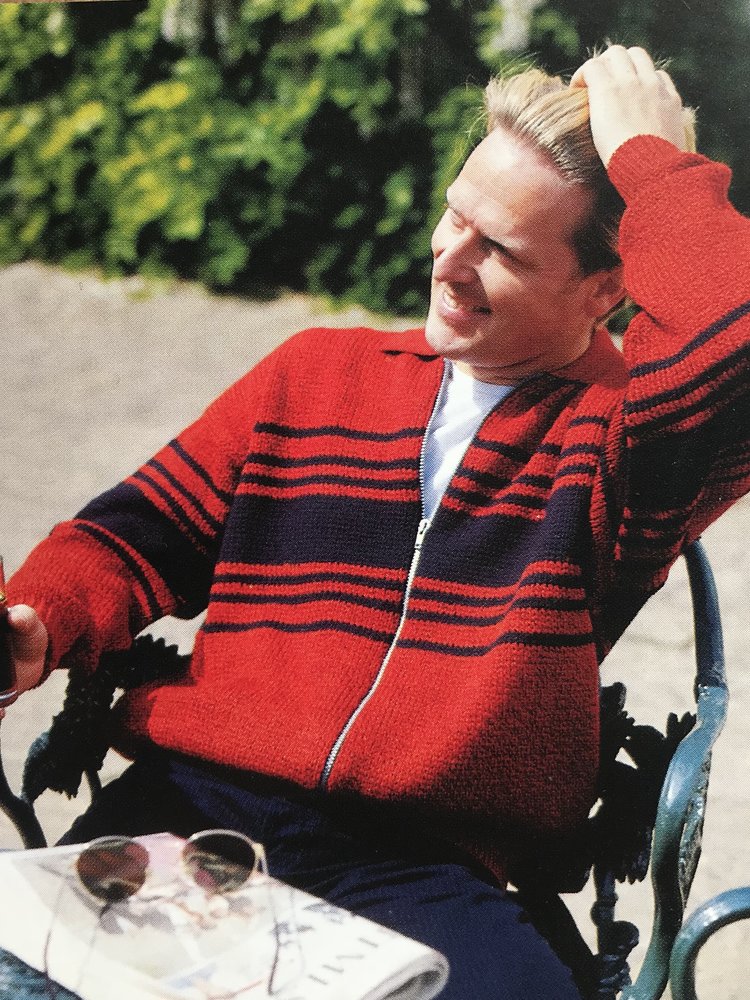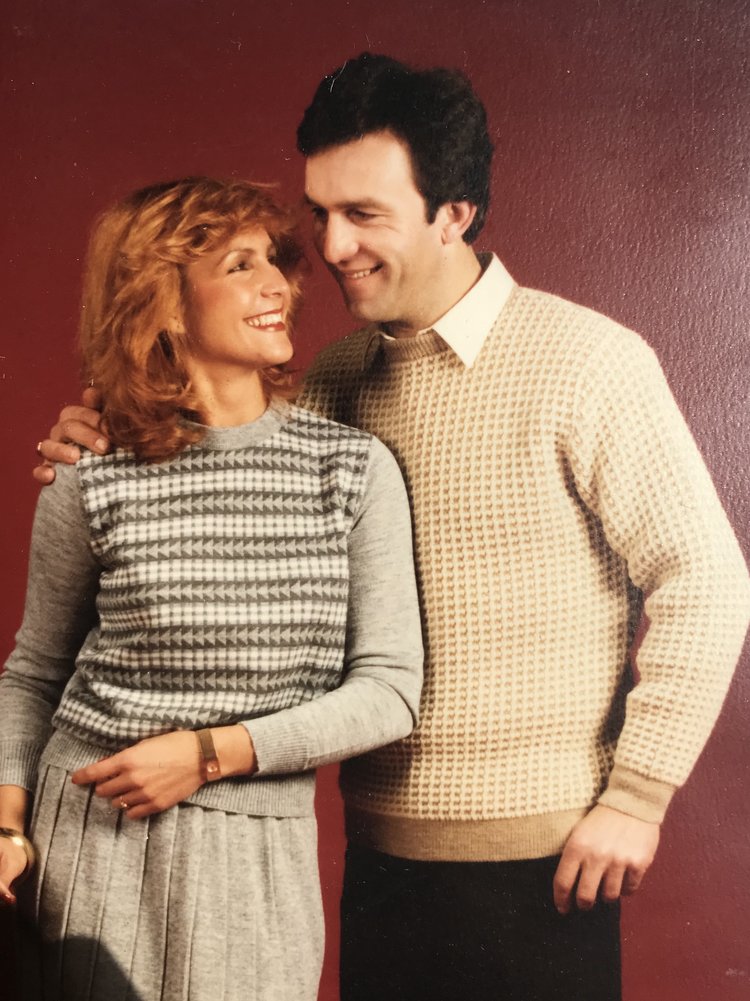 The Glover family first came to Leicester in the 18th century with a work force of 30 or so hand-frame knitters under the direction of Mr Samuel Glover who managed the company from 1860 until the turn of the century when his grandson took over and then his son after that. By the 1920's the company employed over 300 people in what were considered the 'hay-days' of British manufacture where nothing in the world could beat a proper British wooly.
The company has changed hands through 8 generations of the Glover family and had it's fair share of tumultuous ups and downs as a result of the industrial revolution; Thus making the fragments of company literature that remain from previous periods ever more valuable and interesting to revisit
Below is a company history pamphlet from the 1980s with images of the old family factory in Leicester as well as the popular garments we were producing at the time, some which probably should never resurface (as is the nature of fashion) and some which could fit into any 21st century wardrobe in that timeless way a classically retro piece can.
As the years pass we switch to new design software's and we update the machinery to make sure we are current and maintaining our reputation for quality craftsmanship, we now construct our 12 Gauge merino lightweights on seamless machines which can create a whole garment with virtually no seams.
So some things have changed, and we are a heritage brand that moves with the times, but we also take immense pride in the fact that the design process, the stages of production and the final personal touch of hand linked-seams for example has all remained pretty much the same. Meaning you can still take pride in owning a British knit that was made by people who truly understand their trade and their craft and one that hasn't flown round the world before arriving on the shop floors.
Enjoy a little look through our archives below, we certainly do!