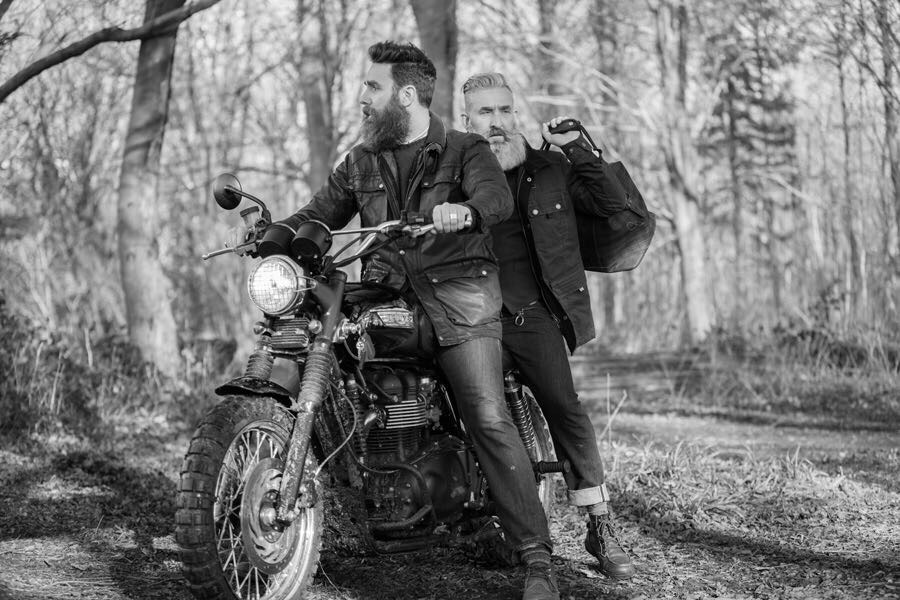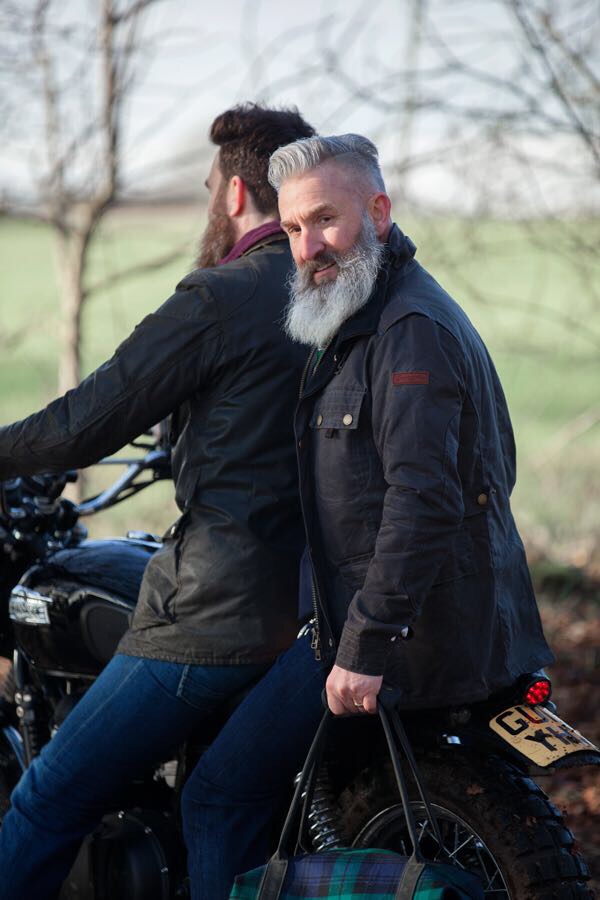 The above images were shot in Salisbury and feature Jason (owner of Regent Tailoring) and close friend Nigel Clifford Charles Card. – Nigel wears the Bexley in Gunmetal
Regent was founded in 2006 as a three floor, seven room emporium for the modern gentleman harboring a unique and characterful taste. The shop was founded by Jason Regent who takes great inspiration from his Grandfather Frank who was butler to Ian Fleming (Author of the James Bond novel's). Jason also has a vast wealth of experience in the tailoring industry which he applies every day to his line of work.
Regent stock a select range of brands with the concept of British Manufacturing at their core. Catering for every need from stylish shoots to contemporary casual-wear and all the fun and exciting bits and pieces you may need in between.
Read our 5 minute chat with Jason below..
Hi Jason, to begin with, perhaps you could you explain how the Regent tailoring first originated and how the launch of the concept came about?
The Regent story started in the most unlikely of places: a garage unit on an industrial estate in Salisbury, Wiltshire. But in just under five years, the business relocated twice and is now run from a three-storey building near the gates of Salisbury's thirteenth-century cathedral. This journey I think really reflects the company's commercial success and shows that the winning formula is a product of the different personalities who work at Regent.
Are there further plans for expansion?
Yes absolutely, do even more to spread the word about Regent!
What is the core profile of the 'Regent' customer?
We cater for everyone from a 16year old to 99 year old so the net falls very wide when it comes to our core customer base. Essentially we aim to have something for everyone whether someone is coming in for a bespoke suit fitting or just to browse for gifts.
What has been your favorite piece from past Peregrine collections?
For us it is always the knitwear and of course the Bexley jacket!
What do you look forward to most about the new year ahead?
We look forward to our Winter Delivery's from you (Peregrine). And to transitioning onto a new website as with a lot of independent retailers, e-com has become a very important aspect of our business